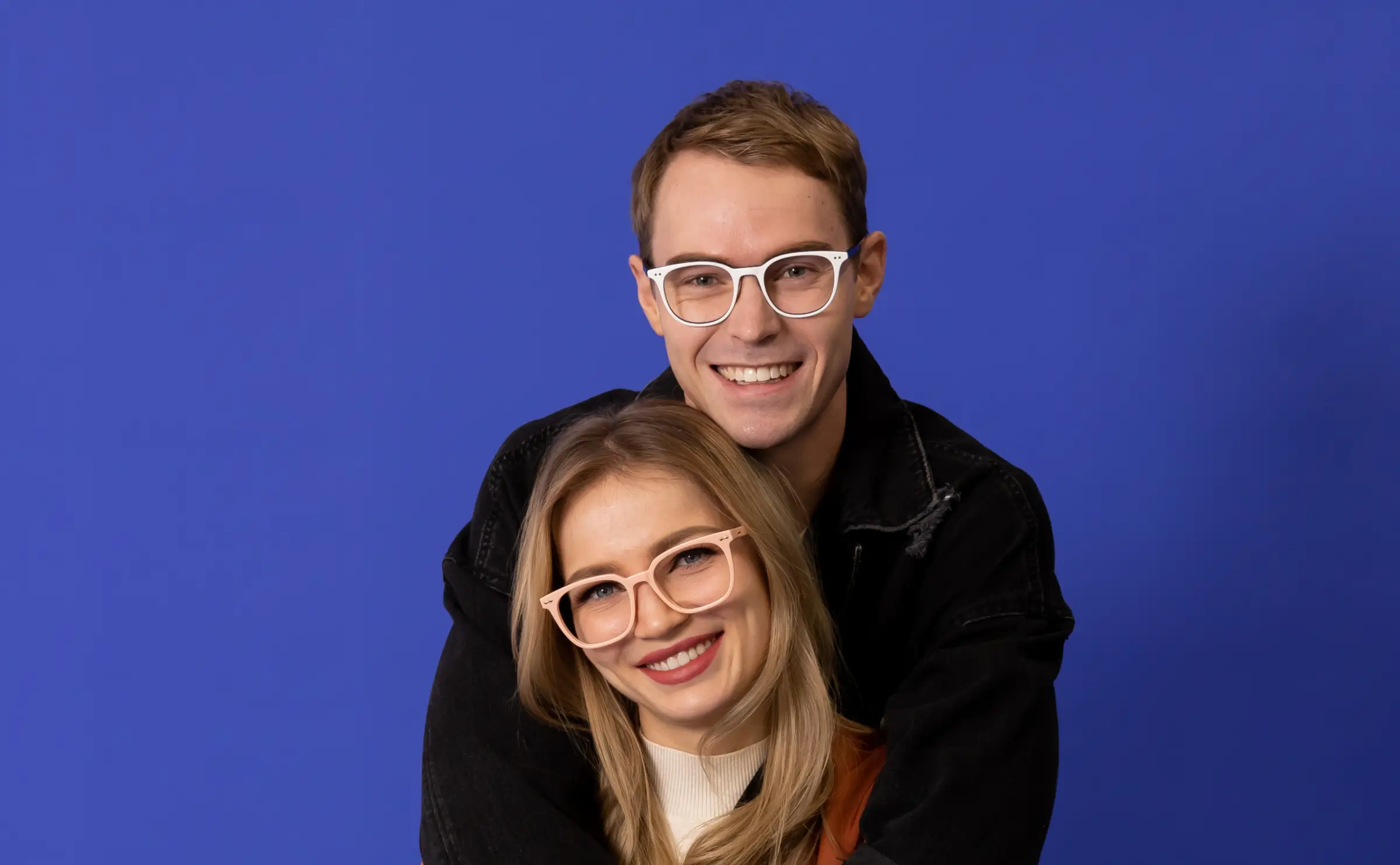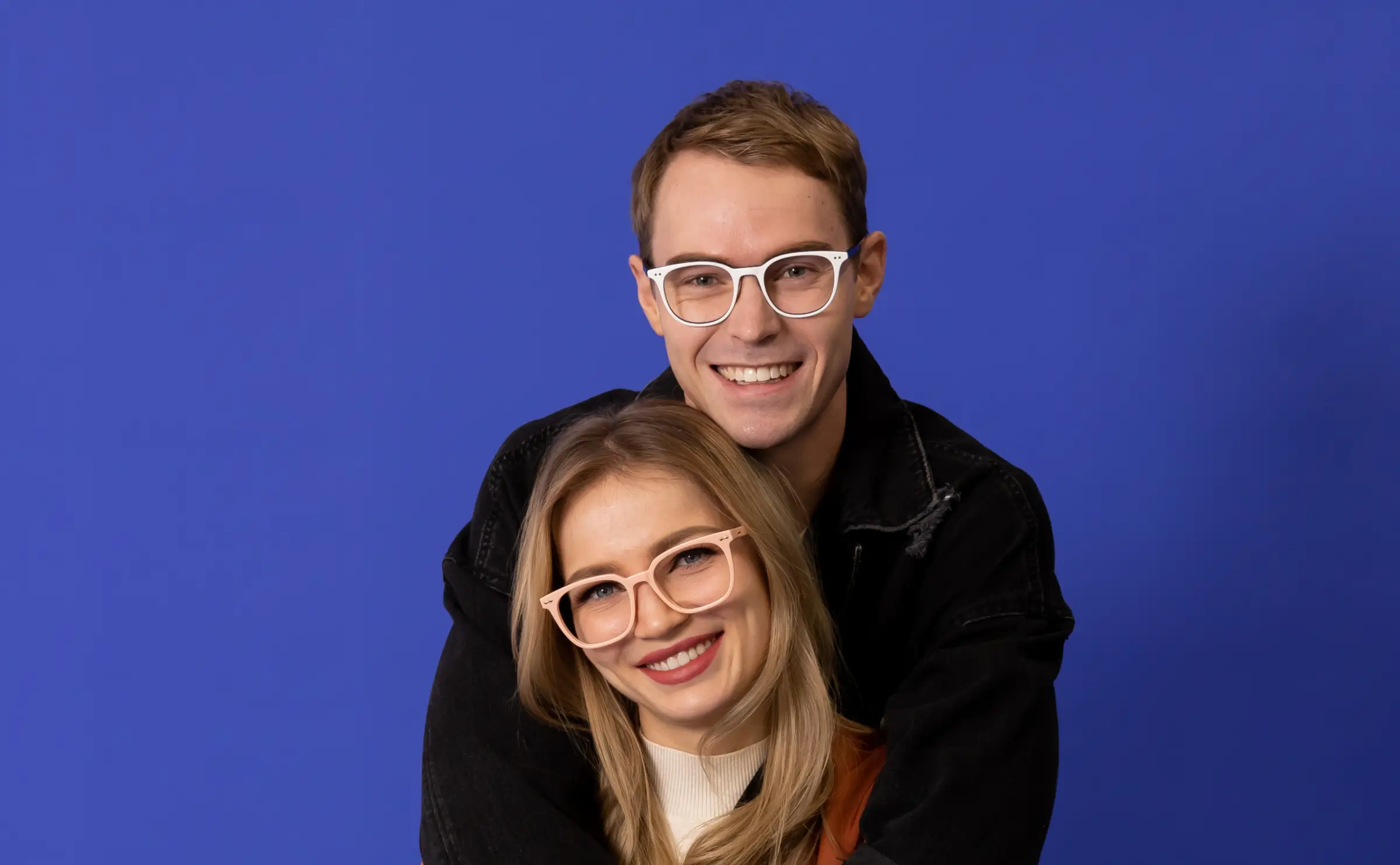 Mouqy Eyewear Reviews
See why our customers are smiling! Spoiler: they're loving the quality and style of their Mouqy glasses.
What Mouqy customers say
I'm very happy
Absolutely love mine. I got the Mint in medium and they are lovely ♥️ the order form was super easy to fill out and the glasses shipped super fast. (Frame: Mint Square Transparent Green)
Great quality, very trendy. Definitely will purchase another pair!
I love my Mouqy glasses. They are sturdy, and great quality for the affordable price. Already am looking forward to purchasing another pair. Also the customer service has been great and they shipped very quickly. (Frame: Icon Geometric Tortoise)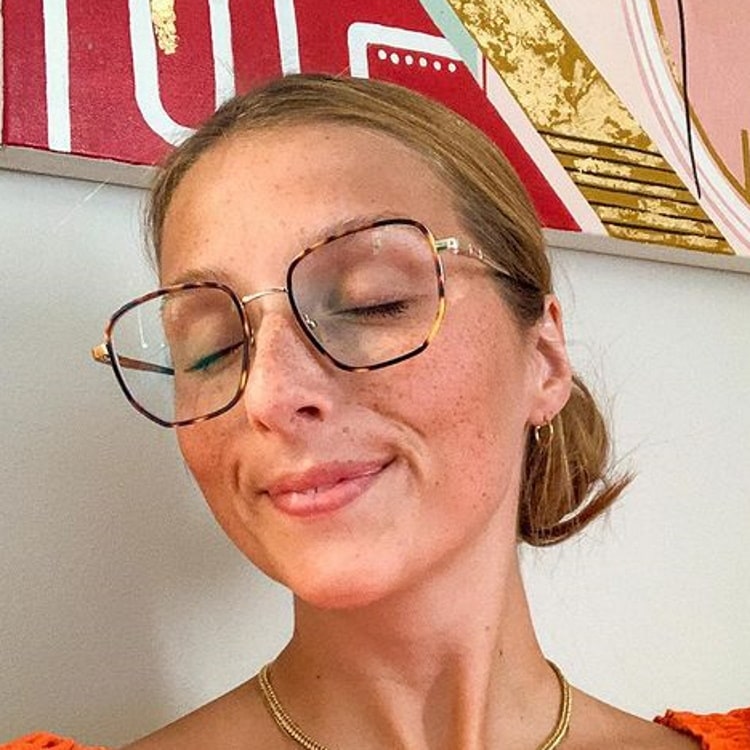 Booky Chic.
I love the gold detailings on an otherwise cute and simple round frame! (Frame: Occasion Round Black Gold)
Mouqy is rated excellent!
4.8
4.0
They're very kind and accommodating
They're very kind and accommodating! All my concerns were replied to instantly. I'm also glad that they have a wide variety of glasses to choose from, it took me some time to actually decide cause I wanted a lot! hehe I got mine shipped and was delighted to see that it arrived safely ❤️ I got it upgraded and added my lens grade and it by far feels okay, it doesn't seem off in my eyes considering that I ordered it online and didn't get it like how you would usually buy your glasses on your eyewear stores.
Great deal
I'm so tired of buying pricey glasses at local stores over the years (I live in Kansas City). The worst part is after paying that much money, they still weren't able to match the lenses with my prescription 100%, not to mention the dizziness because of the bad lenses. When I came across mouqy, I was skeptical because they seemed new. I also looked at eyebuydirect and zenni but their negative reviews worries me. So I gave them a try I am glad I did. Eveything is just perfect: the glasses work just how I needed it to, for much less cost! Great job mouqy, you earned a loyal customer here from now on!
wonderful experience
It was my first time buying glasses online and surprisingly it was a great experience. The whole experience had been smooth and I was pleasantly surprised when I received the parcel. It was being wrapped very good and intact and the fit of the glasses was excellent without a need for alteration. After wearing it for almost two weeks, it feels good.
Great Eyewear company
The customer service was spot on. There was an issue with FedEx and Mouqy worked closely with them to resolve it while keeping me in the loop. The glasses are good quality too! I would definitely recommend them.
Friendly customer service
I always hesitate to purchase glasses online especially from unknown stores, but they waived all my worries with their customer services even though they didn't reply as quickly as expected. The glasses actually don't disappoint!
Better than Zennis
While shipping took a long time (this is FedEx's issue, not mouqys), the glasses are quite high quality and aesthetic. I will likely order from them again. The glasses are higher quality than Zennis in my opinion at a very similar price point
Good quality glasses!
had a great experience with Mouqy Eyewear! Costumer service was great and the glasses are so beautiful and have great quality! Would definitely recommend and order again!
Mouqy in the spotlight
"Mouqy Eyewear is an up-and-coming eyewear brand that places a strong emphasis on affordability, accessibility and quality"
Like what you see?
Now - it's your turn to enjoy the Mouqy experience. Join the club and shop your Mouqy glasses now!