Whether you're a blonde looking for the perfect glasses to accentuate your light locks, or you want to gift someone blonde in your life new eyewear, we're here to help you find the perfect pair.

In this post, we'll look at the most flattering glasses colors and shapes for blondes, and even offer style inspiration from a few blonde celebs!

What colors of glasses look best with blonde hair?
Before we delve into the answers, you should figure out if you have warm or cool-toned blonde hair first. As a pointer, warm blonde tones tend to reflect light and have orange, red, or yellow undertones. On the other hand, cool blonde hair tends to look darker and have blue or violet undertones.

Glasses for warm blonde hair

For warm blondes, nothing stands out against your hair quite like pink, peach, and amber. These colorful hues provide the perfect accent for the yellow tones of your hair, and it's a combo that's sure to rack up the compliments.

Choosing a pair of glasses with these shades will also give your look an eye-catching pop of color. If that's what you're after, these ODD Eris frames will help you make a statement. The orange shade adds a dash of fun while the oval shape gives it a grounding elegance.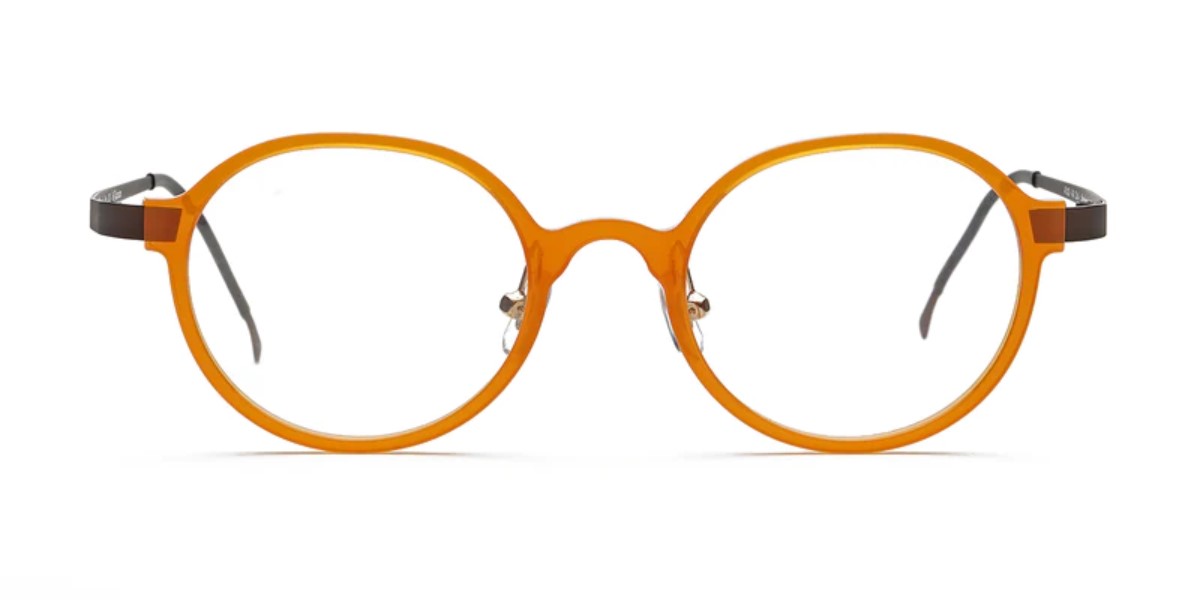 For lovers of pink, the Ella glasses combine fashion and function, thanks to a fetching pastel pink shade and its durable acetate material.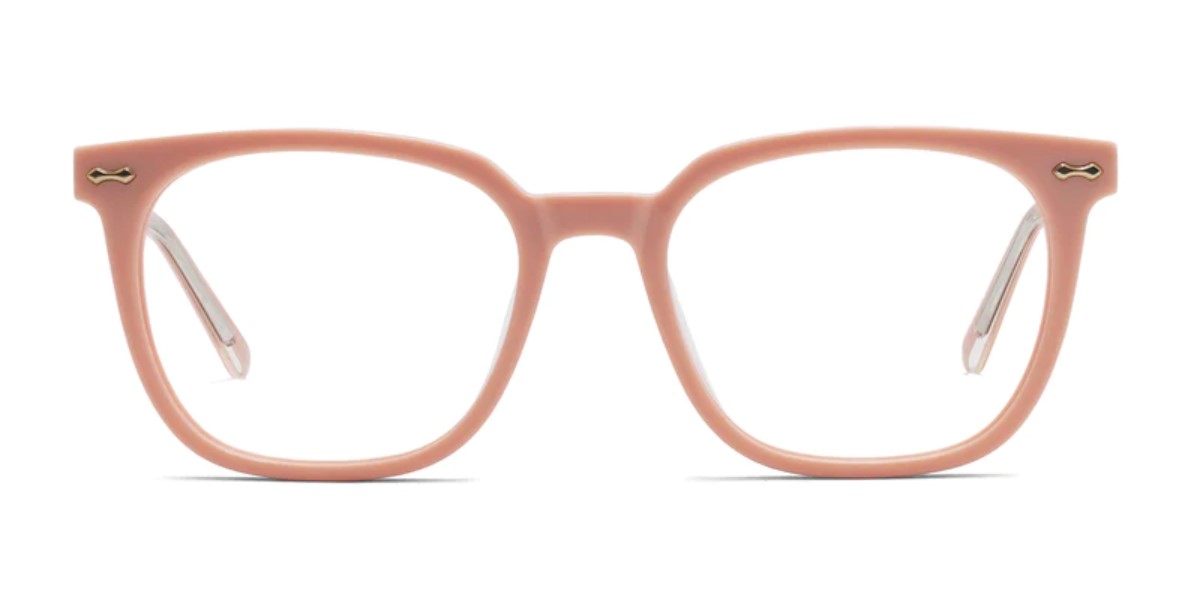 Glasses for cool blonde hair

Choosing a frame in a purple, blue, or cool pink hue will bring out the lighter tones in blonde hair to give the wearer a more effortlessly beautiful look.

Those who want to make a fashion statement can stay ahead of the curve in bright purple glasses like this Firefly pair. What's more, they're lightweight and durable thanks to their titanium material.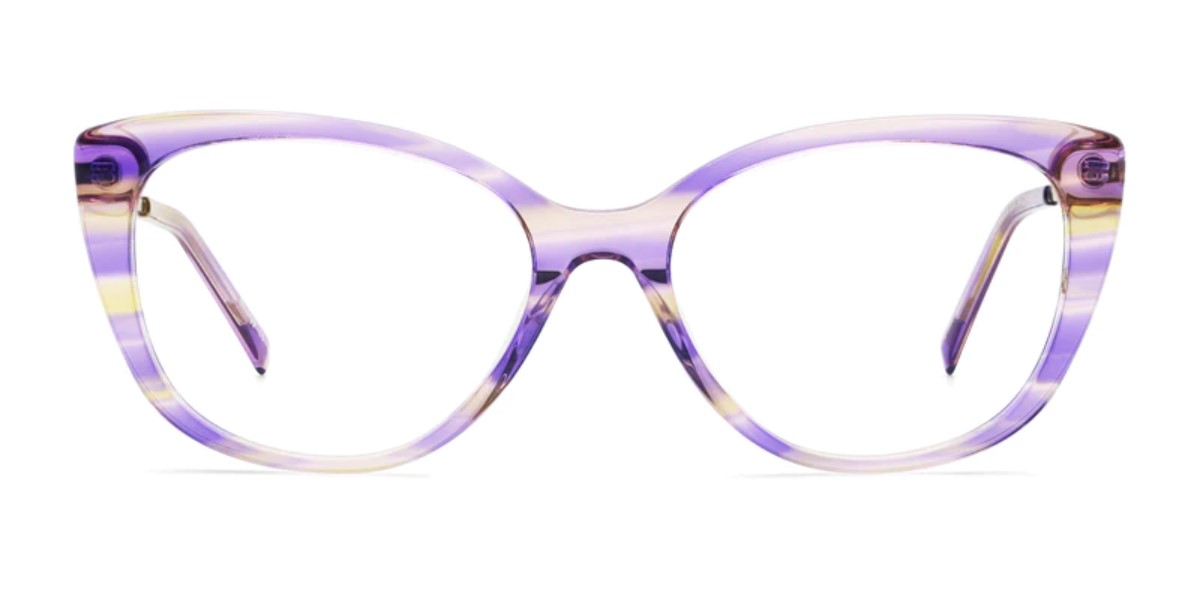 For a softer and more subtle look, these clear blue Gem frames will give you a pop of color that's not so intimidating. The geometric shape also offers a little twist if you don't want just any pair of glasses.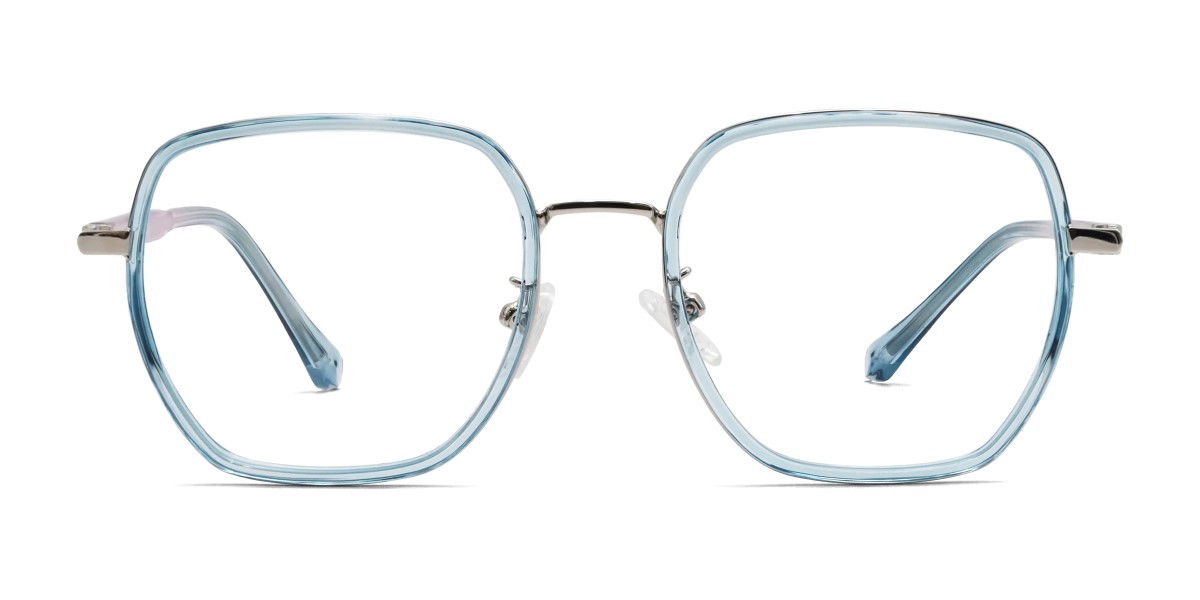 If this made you realize you have a thing for pastel glasses, be sure to check out more designs here.

Style inspo from blonde celebs
For these celebs, the saying 'blondes have more fun' really does ring true for them, especially when it comes to their diverse taste in glasses. Here are some blonde stars who love their specs and shades and wear their love loudly and proudly.

1. Taylor Swift in dreamy pastel pink sunglasses

Over the years, we've seen Taylor Swift's style evolve, but one of the things she has always kept in her arsenal of accessories is her glasses. There are plenty of bespectacled style moments to choose from, but one of our favorites is her pastel pink sunglasses in the 'Blank Space' music video.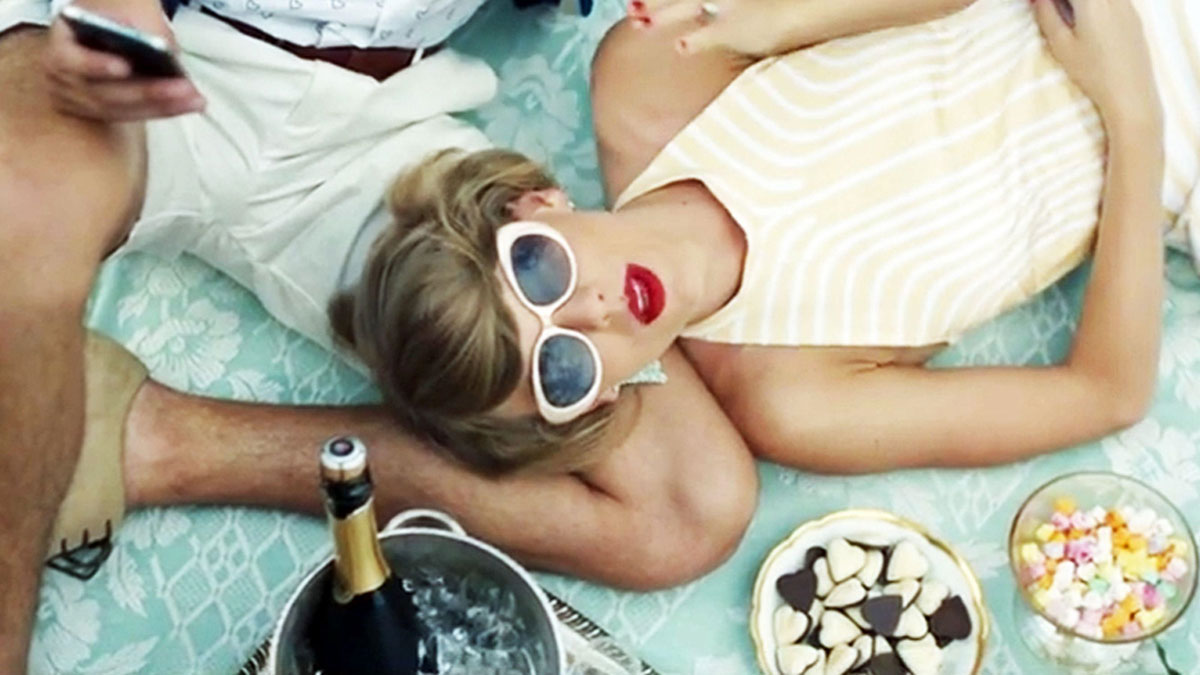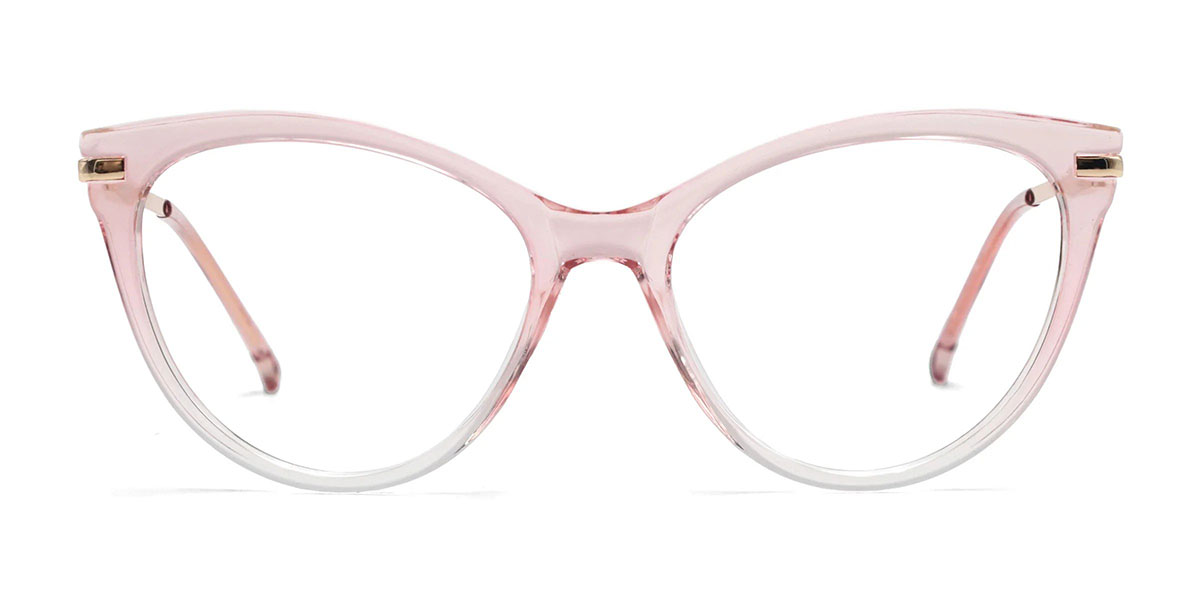 2. Ryan Gosling complementing his warm blonde hair with tortoiseshell

Oscar-nominated Canadian star Ryan Gosling has been known to sport some alternative tortoiseshell frames. The blend of brown and orange in these glasses complement his warm blonde hair well.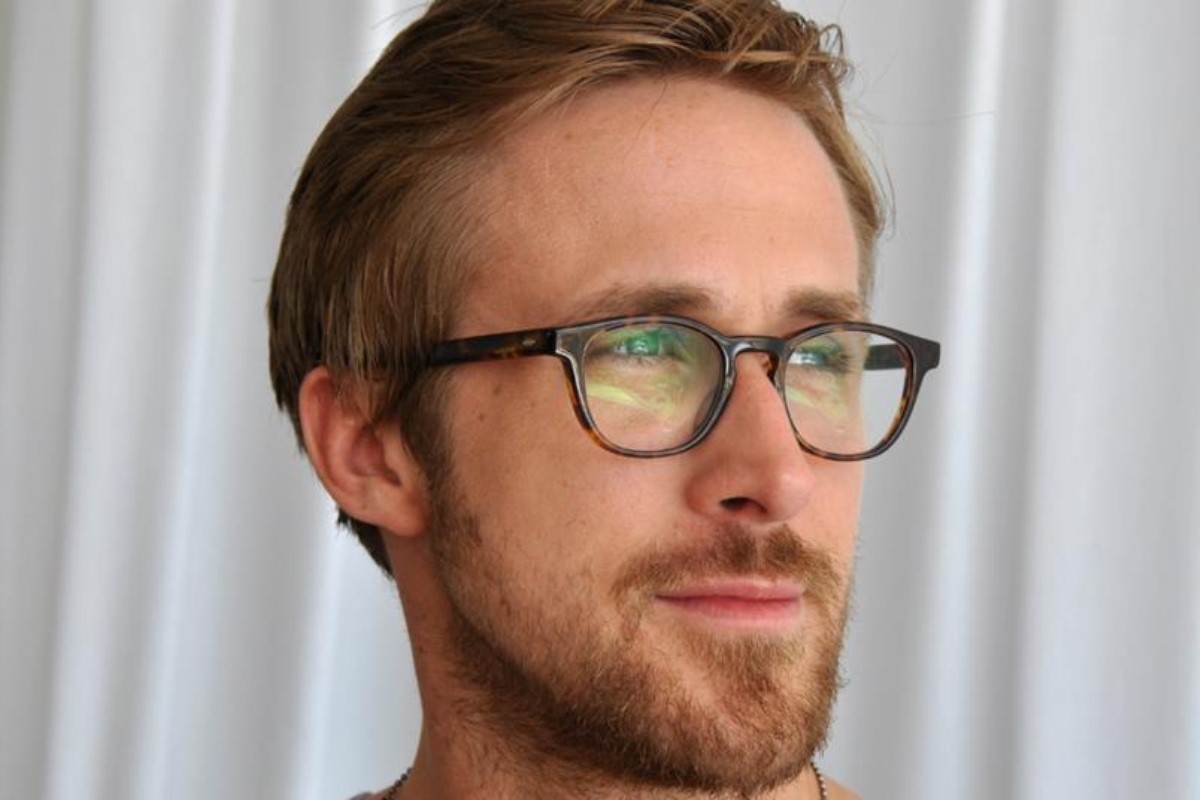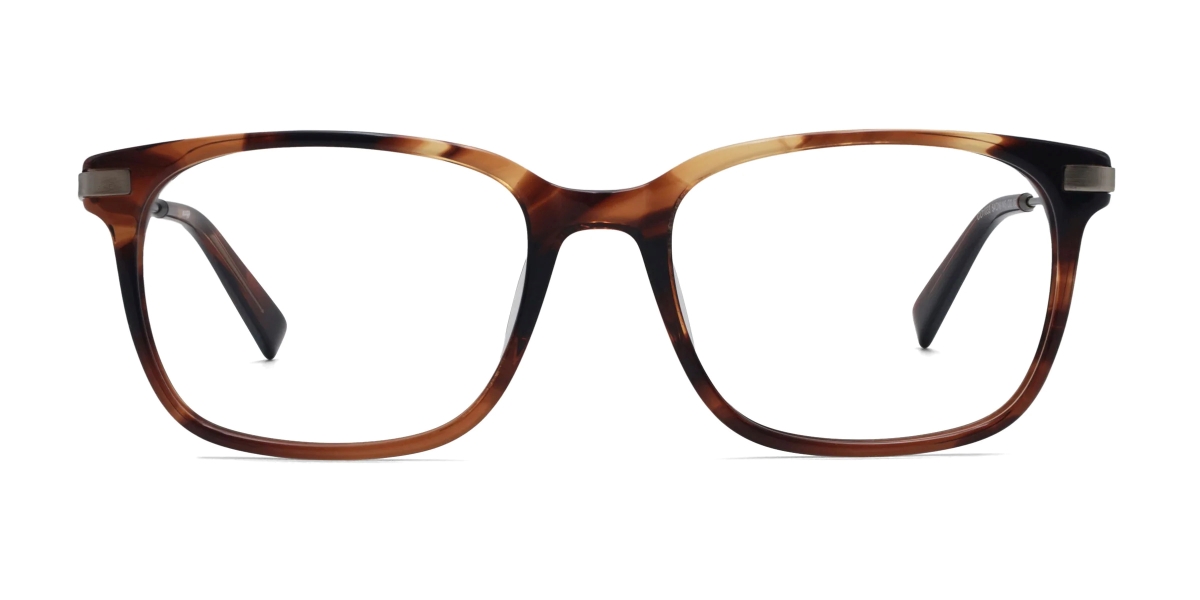 3. Elle Fanning exuding effortless style in white frames

Actress Elle Fanning has given us some pretty iconic red carpet looks over the years, but her off-duty style is no less interesting. Here, she opts for outstanding white spectacles which fit her cool blonde hair to a T. While her outfit may seem pretty laid-back otherwise, the slightly more unusual eyewear truly elevates the look.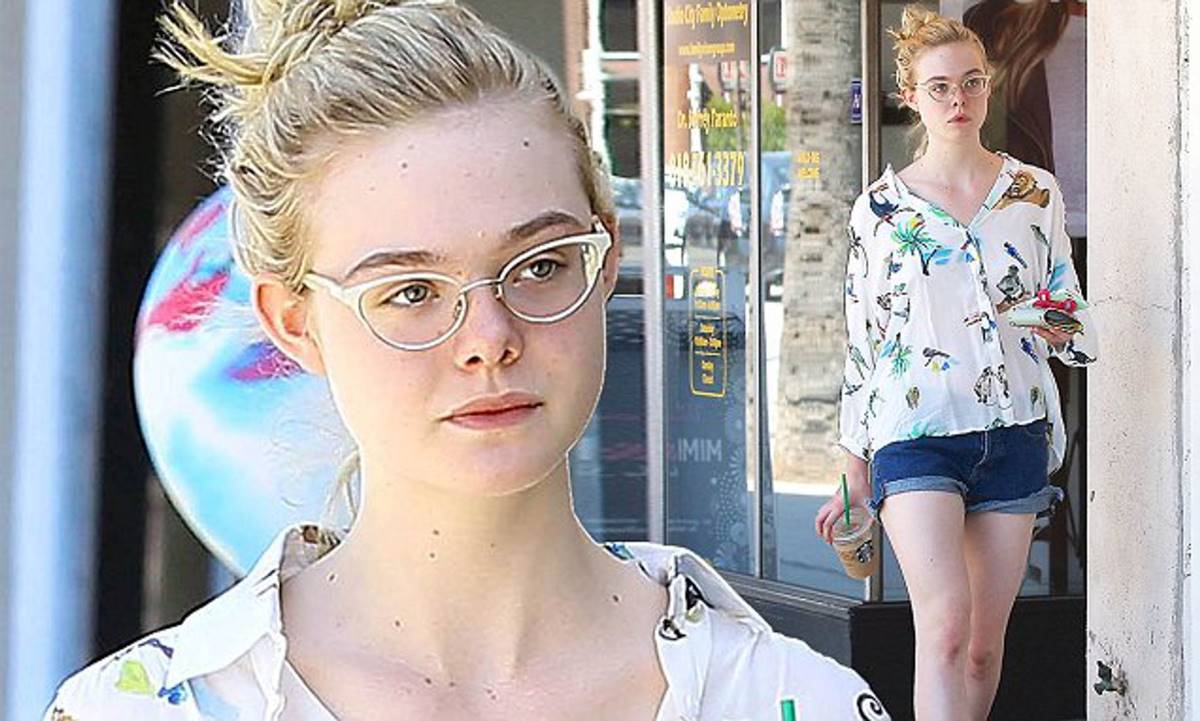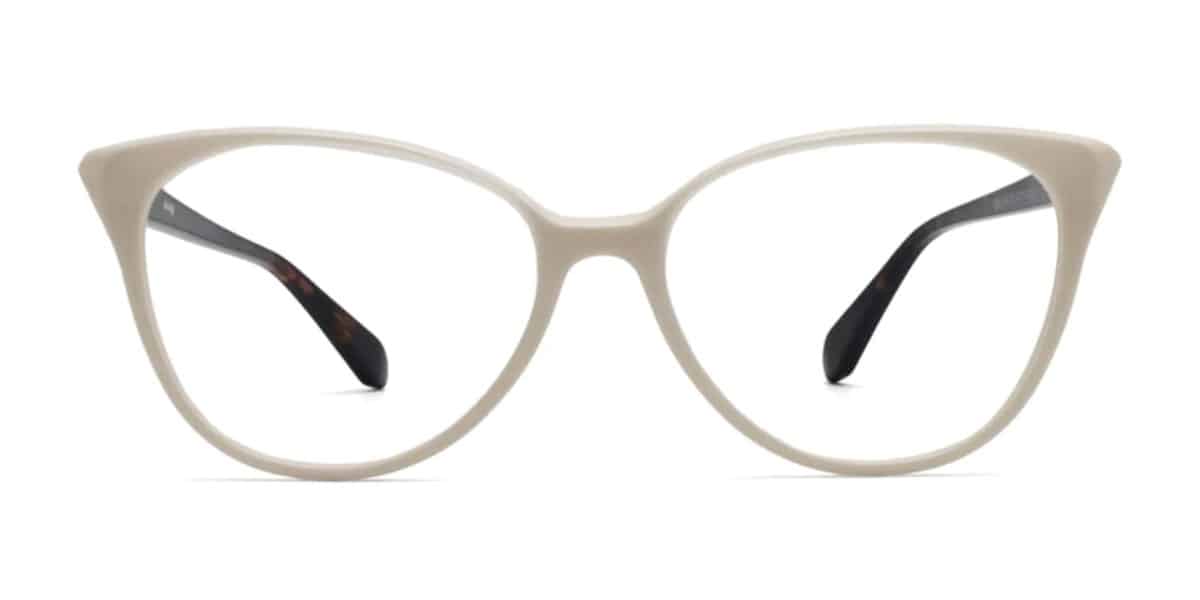 4. Chris Hemsworth channeling the 'hot librarian' in tortoiseshell

For his role as the ditzy receptionist Kevin in 2016's 'Ghostbusters' reboot, Chris Hemsworth gave his role a hot librarian vibe with retro tortoiseshell glasses. This pair differs slightly from Ryan Gosling's pair on top as the frame size here takes on a more oversized style, with bigger-than-average lens width and height.

While it was only worn for a role, the glasses certainly suited the Australian hunk's warm blonde hair.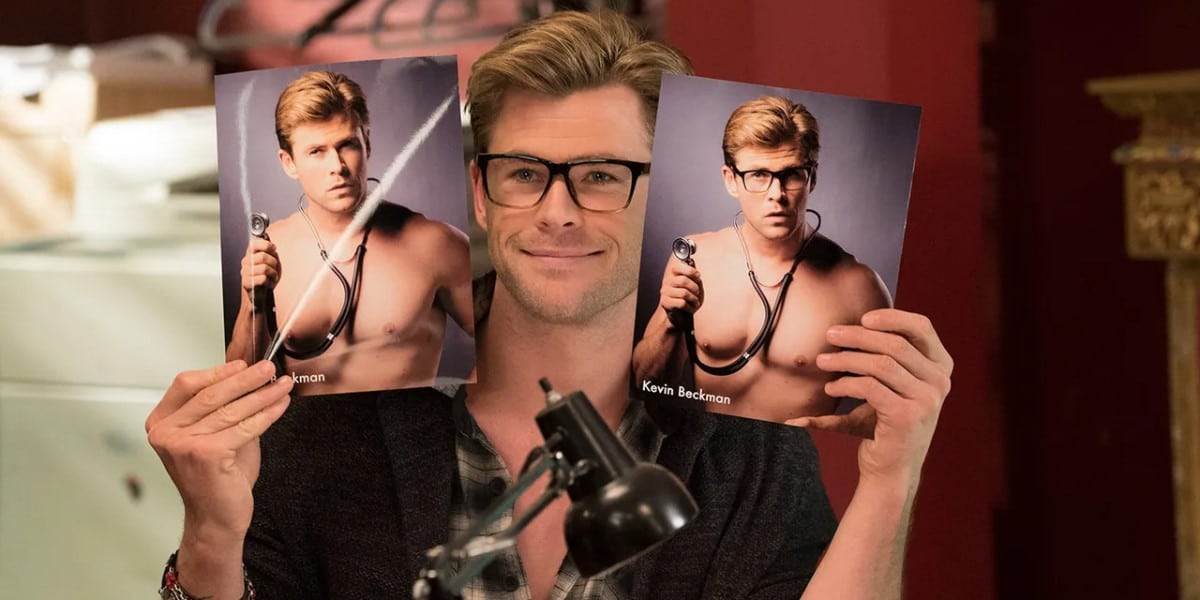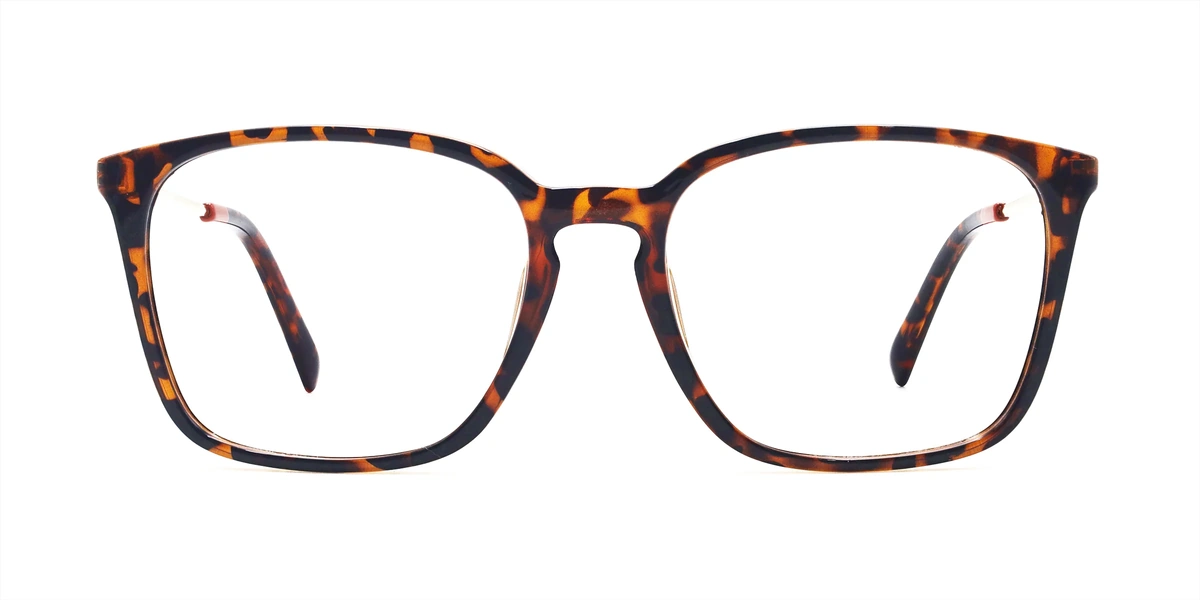 5. Cate Blanchett donning cool pink aviators

Australian screen queen Cate Blanchett has natural ash blonde hair, which makes these cool pink aviators a perfect fit. This pair appears to be sheer throughout, with an interesting thick, transparent nose bridge to boot.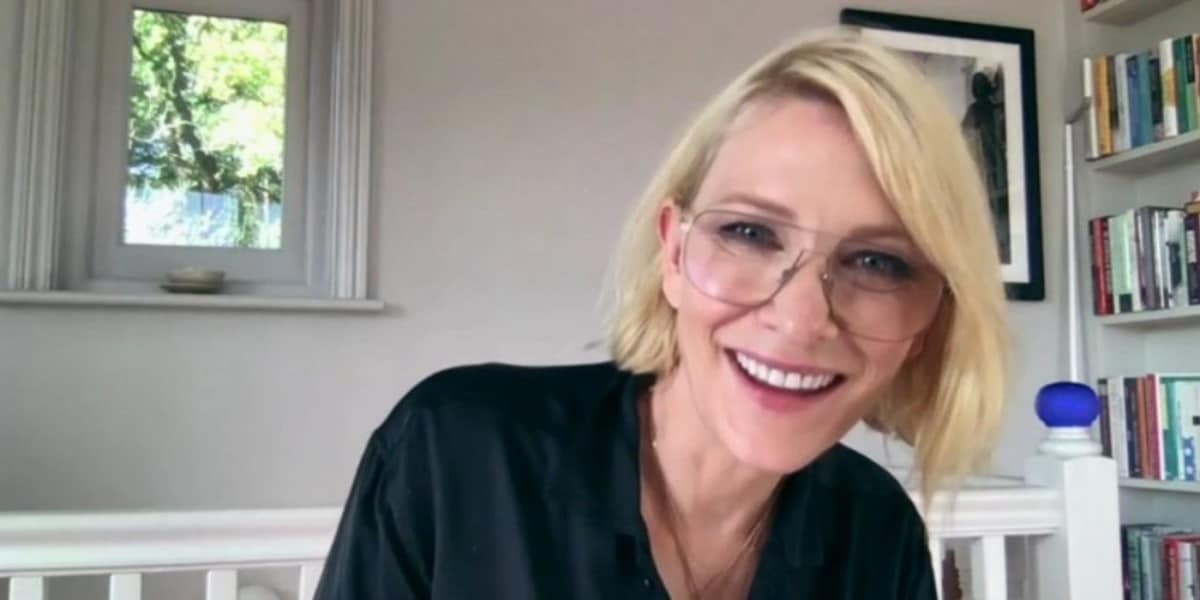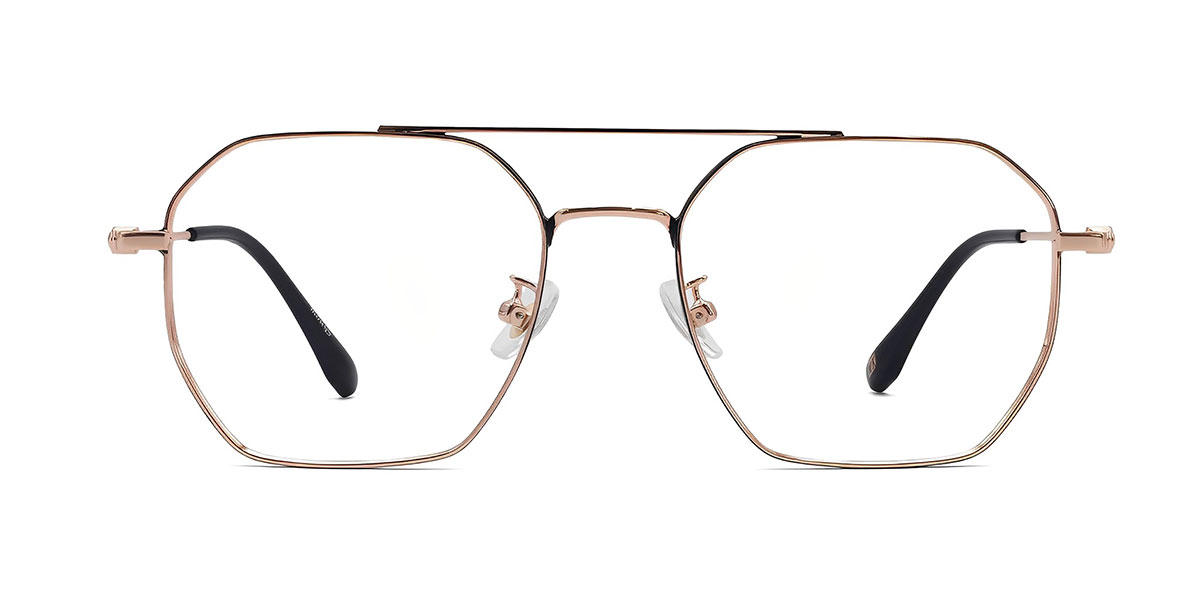 Other considerations when picking glasses for blonde hair
Aside from the tone of your blonde hair, here are a few other things to consider before you narrow down your options:

1. Eye color
Blue eyesIf this is your eye color, picking something from the same color family is your best bet. Go for slate gray to keep it low-key, or go daring and opt for bright cobalt blue. Try tortoiseshell or brown-colored frames if you prefer something more neutral. Warmer tones like reds and oranges will have your eyes looking extra vivid.

Brown eyesThe most versatile of all eye colors, brown eyes can go with pretty much any color. Frames with neutral tones like black and warm browns will look great. You can also go for olive and lavender hues for a statement-making contrast. Alternatively, try tortoiseshell frames to give depth to alluring brown pools.

Hazel eyesBring out the golden flecks in hazel eyes with an amber or honey-colored frame, or play up the green hues with mossy emerald tones. For an eye-catching contrast, you could try a dusty pink or berry hue.




Your glasses frame your eyes, so picking out a pair that complements your eye color is key to looking your best in specs. Source:

The New Daily

Green eyesEmbrace their uniqueness by pairing them with warm earth tones like brown and caramel frames. Golden metallics will make your eyes sparkle. Or, if you're feeling playful, try subtle pops of dusty pink or lilac, which will give green peepers the perfect contrast.

Gray eyes

Gray eyes are as rare as they come, so go for black or midnight blue frames if you really want true impact. Cooler tones of gray, silver, and blues bring out those unique gray hues, while a dusty pink pair will give a subtle accent.

Amber eyesAmber eyes shine in darker frames, such as black, blue, and dark brown. Additionally, you can also consider purple shades to accentuate your one-of-a-kind coppery sparkle.
2. Complexion

If you have light skin with cool undertones, you'll look most stunning in pastels like baby pinks, blues, and cooler beiges. It is encouraged to stay away from yellows or greens, however.

For those with a fair complexion and warm undertones, natural browns like tortoiseshell and more vibrant shades such as red or coral look great on you. Blues are best avoided.

A medium complexion and cool undertones can be shown off with jewel tones like blue, purple, or burgundy. Black or gunmetal frames work too, but nothing too warm hued.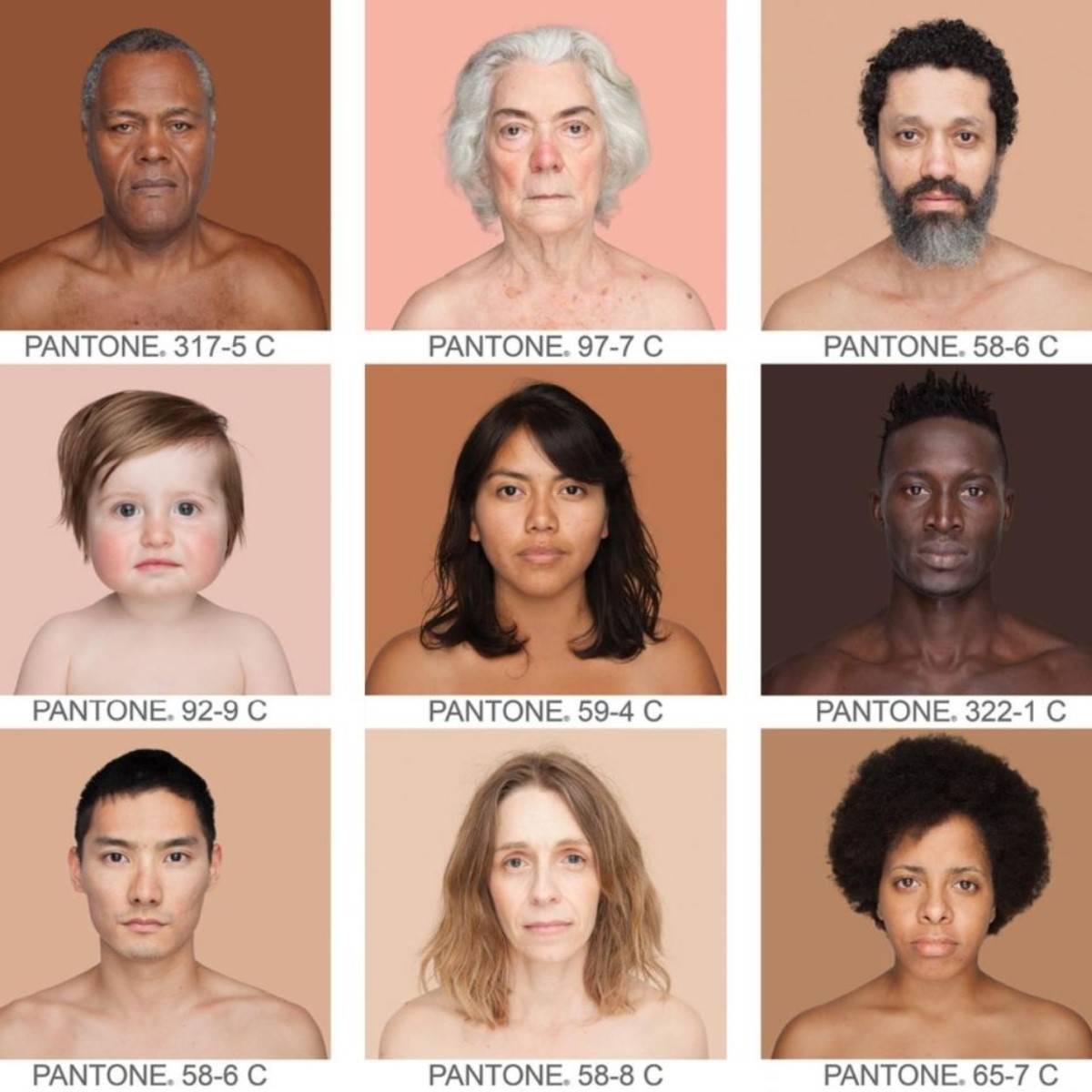 Earthy, warm browns are perfect if you have a medium skin tone with warm undertones. Ambers, browns, or tortoiseshell patterns will blend in seamlessly with your complexion, while olive or metallic gold frames will add extra sparkle. Avoid cooler jewel tones.

Got darker skin with cool undertones? You may consider frames like blues and gunmetal, or turn up the drama with striking smokey purples or deep black shades.

For those with deep and luxuriant skin tones, warm undertones afford you an array of attractive eyewear options — from darker browns, cognacs, and amber shades to vibrant golds or greens.

For more information on how to pick glasses for your skin tone, check out this guide.

Now – Let that blonde hair shine!
With a little trial and error, you can find the perfect pair of glasses for your shade of blonde. As long as it's in a color that complements your blonde hair tone, eye color, and skin tone, it's hard to go wrong. Above all, don't forget to have fun with it – after all, fashion is about experimentation.

Want more tips on how to pick the right pair of specs for you? Check out this guide to learn more about choosing the right glasses for one's face shape.