Curly hair can look so good anywhere, anytime. Men and women can have beautiful curly locks, and one way of bringing those curves to the forefront is with a fabulous pair of eyeglasses.

If you aren't sure if your curls would look great in glasses, you've come to the right place to find out!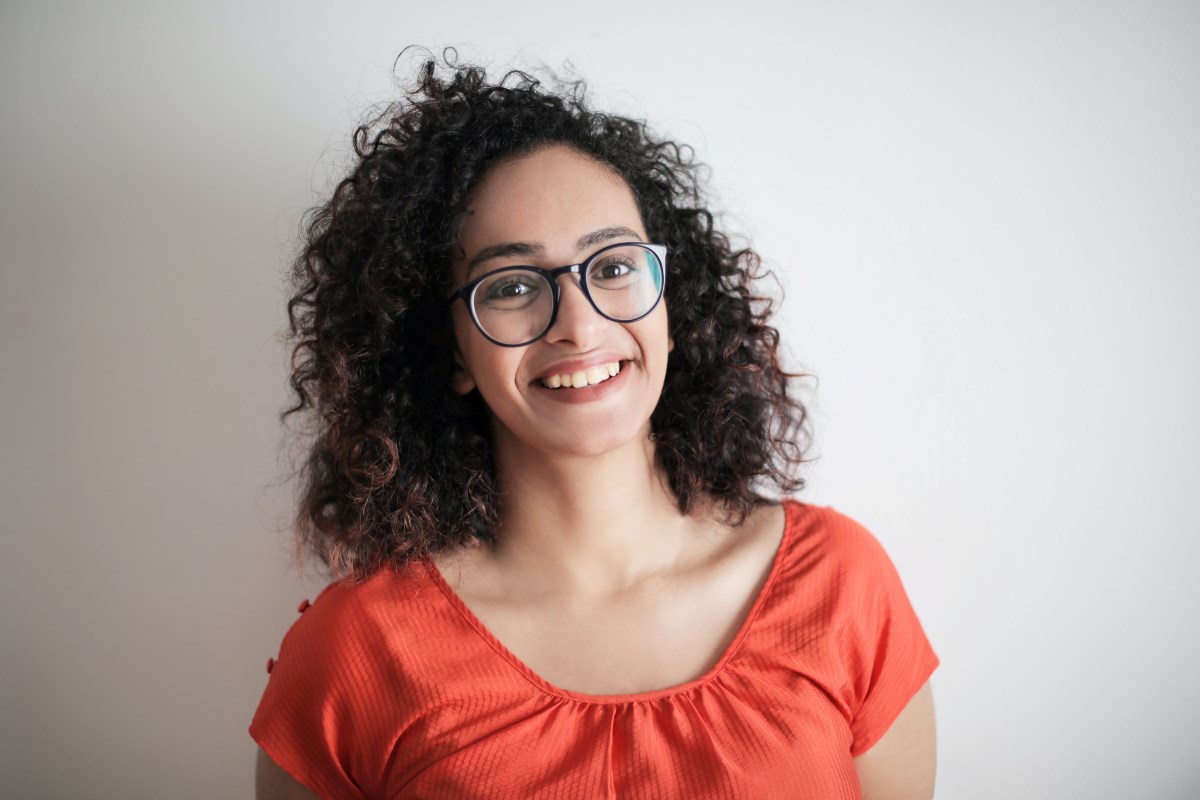 Curly hair and glasses can be the perfect combo.

Curly hair is versatile and sophisticated and, if well-carried, can help you look like a movie star. Bleach, beach, retro, or frame it – the sky's the limit.

However, there's one potential downside to this gregarious hairstyle – you may find it challenging to pair your curls with glasses that create a "WOW" effect.

One reason is that curly hair can look voluminous and busy, occupying a lot of space in your entire look. For some, it's the centerpiece of their style.

Here's a simple rule about matching glasses with curly hair: Balance your look by wearing glasses with thinner frames.

These sleek and lightweight frames help those with curly hair sport a far more balanced and stylish appearance.

With that out of the way, you can narrow the field of choice even further, taking into account your exact style of hair.

Glasses for short to medium-length curls
Short to medium curls help your face to stand out. If that's you, take things to the next level with a pair of round frames. This softer shape can bring balance to your face while adding a touch of elegance.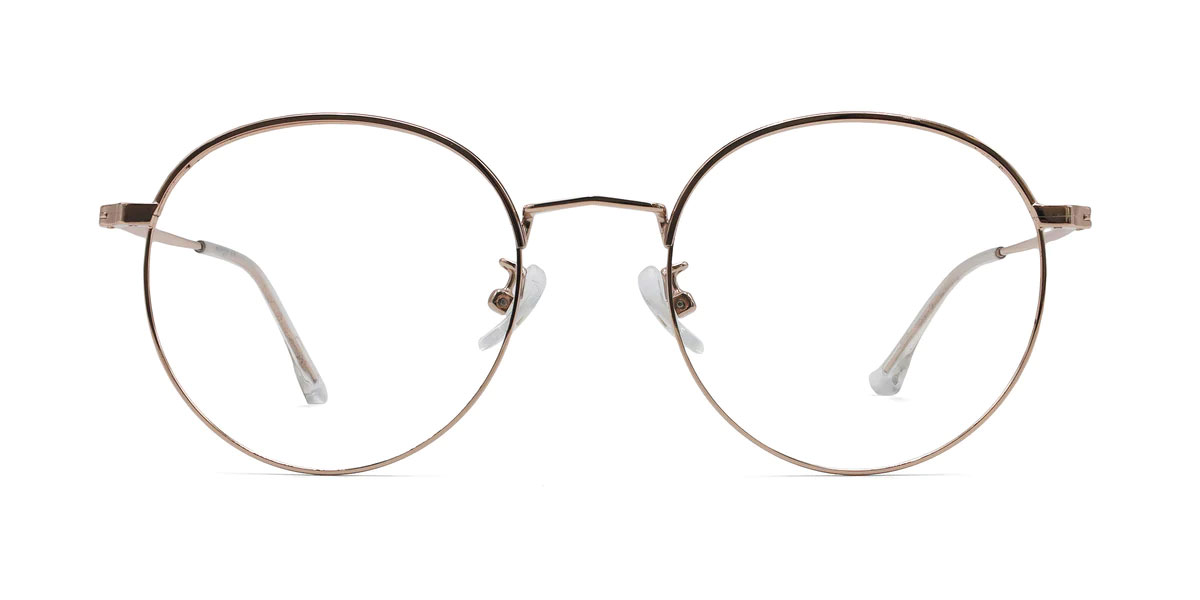 Mouqy's round Abby glasses in rose gold.

Something like our Abby glasses can work wonders with short to medium curls. These sublime frames sport a rose gold finish for that classic touch. You can wear this anywhere, from casual meet-ups to dinner parties.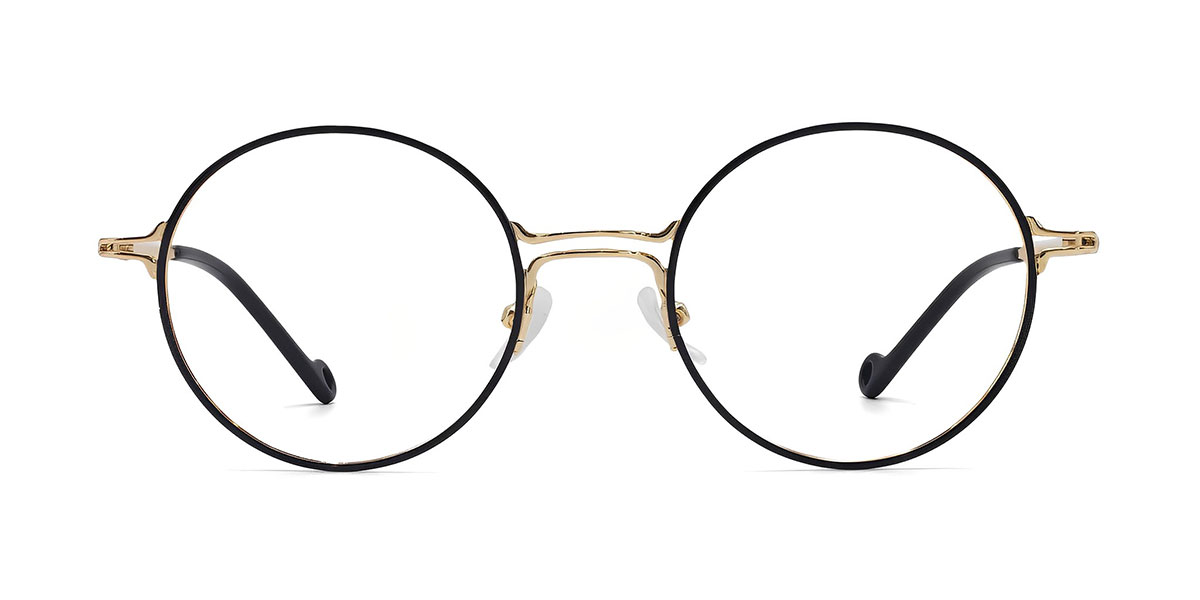 Mouqy's Occasion glasses are large and round, giving a distinct Harry Potter vibe.

Or, if you want that dark academia vibe, look for round frames with a 'between-the-frames- design. Our Occasion glasses are perfect for that. Since these frames are pretty thin, they won't overpower the effect of your curvaceous curly locks.

Glasses for longer curls
Longer curls look super gorgeous on their own, but you can uplift them further with the right pair of glasses. And to be fair, stunning matches for this type of hair are not that difficult.

You should consider that long curly hair might make your face look a bit elongated. So, go for frames with an upward angle, such as cat-eye glasses.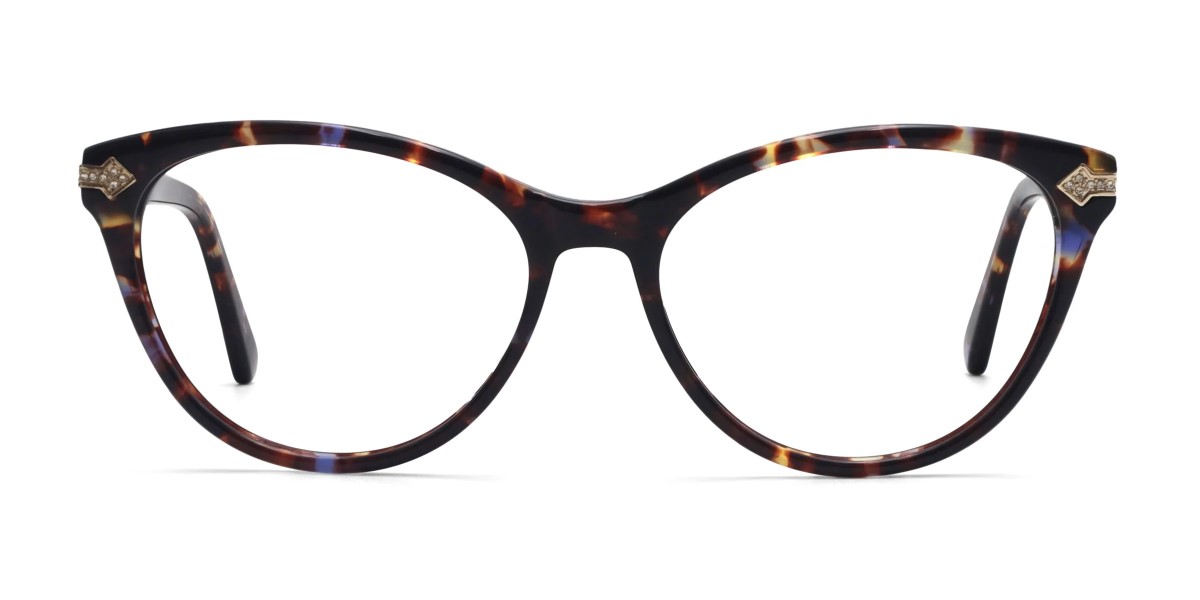 Mouqy's Posh glasses with shiny embedded beads

The cat-eye shape will lift your face, create that proportional effect, and draw attention to your eyes. For a glamorous look, try out our Posh glasses. It has shiny beads embedded in the corners so that you can shine anywhere.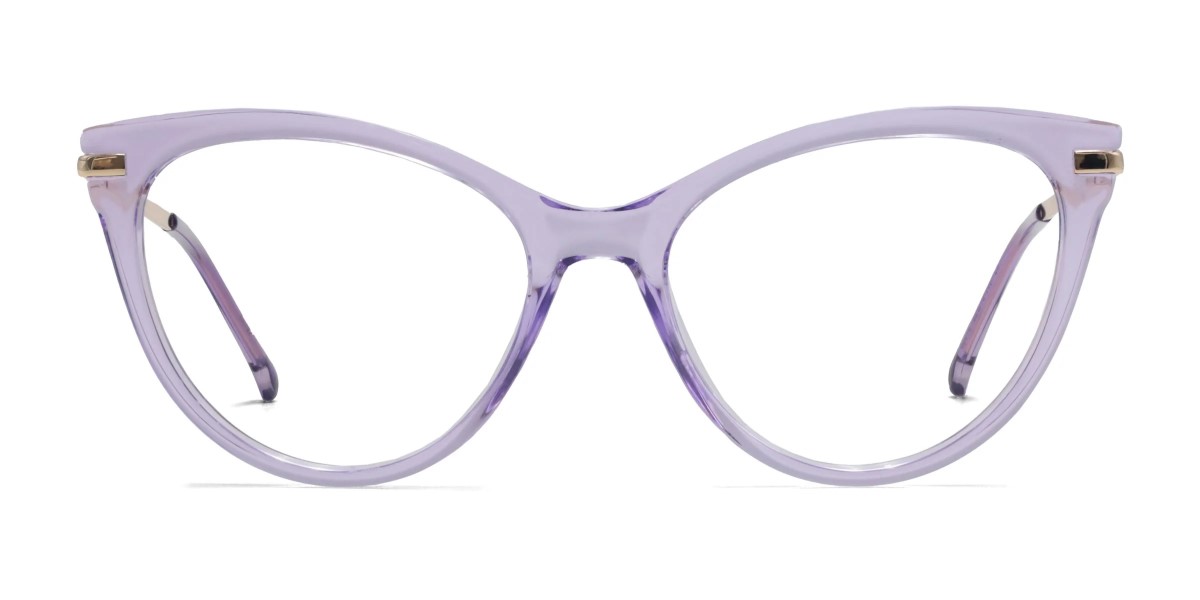 Mouqy's playful Audrey glasses

You can also wear playful colors in your frames to bring out a feel-good vibe. A pretty pair like our best-selling Audrey frames can add a pop of color to your looks, alongside your long luscious curls.

Glasses for wavy hair
Last but not least, we've got wavy hair on the list. This hairstyle's pretty flexible; you can pair it with any frames you want.

However, if you want to make a bold statement, go for square or rectangular glasses. This frame type can add some edge to your soft waves while balancing out your features.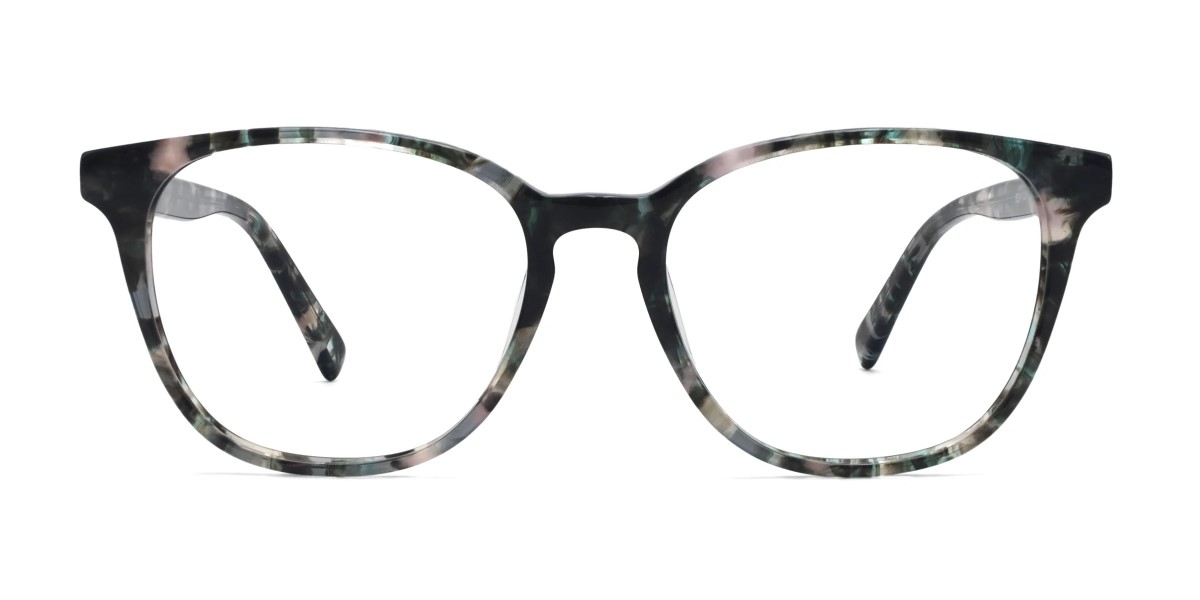 Mouqy's Mint glasses with square frames.

Our Mint glasses are perfect for that job. With its tortoiseshell hue, you can wear this plus any outfit without fail. The frames are made out of acetate, too, for that extra durability.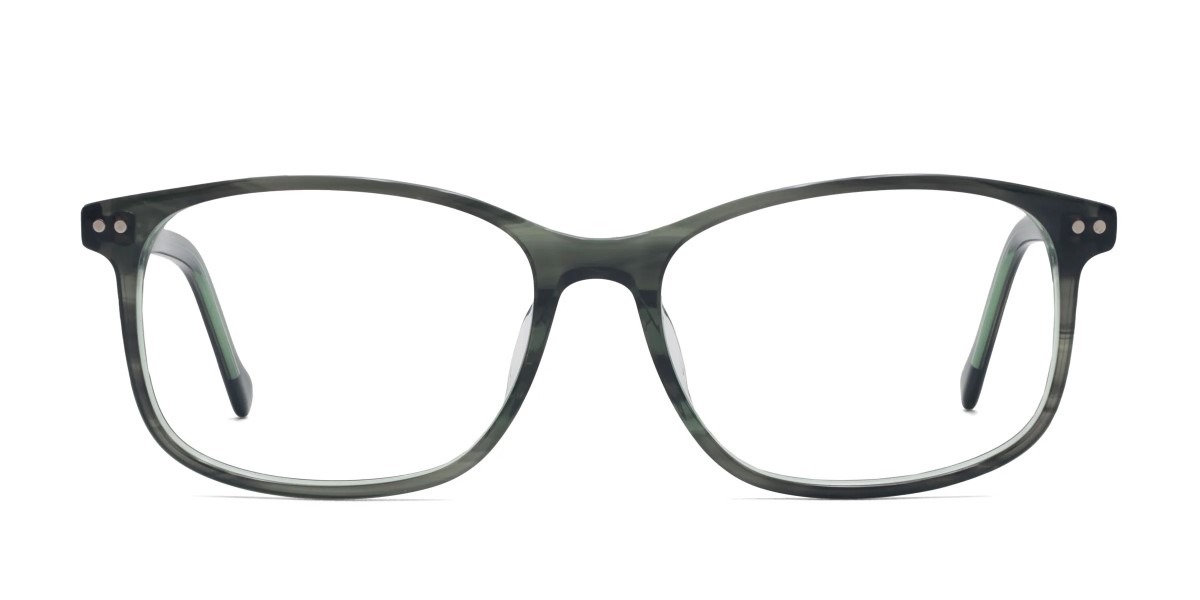 Mouqy's Eon rectangular glasses

However, check out our Eon glasses if you're up for something more subtle. It's got rectangular frames to emphasize your eyes and a sleek design so that it won't take away the focus from your long curls.

Style inspiration from curly-haired celebs
Were you looking for some style inspiration? We got you. Here are some curly-haired celebs who rocked their glasses under the spotlight.

Zendaya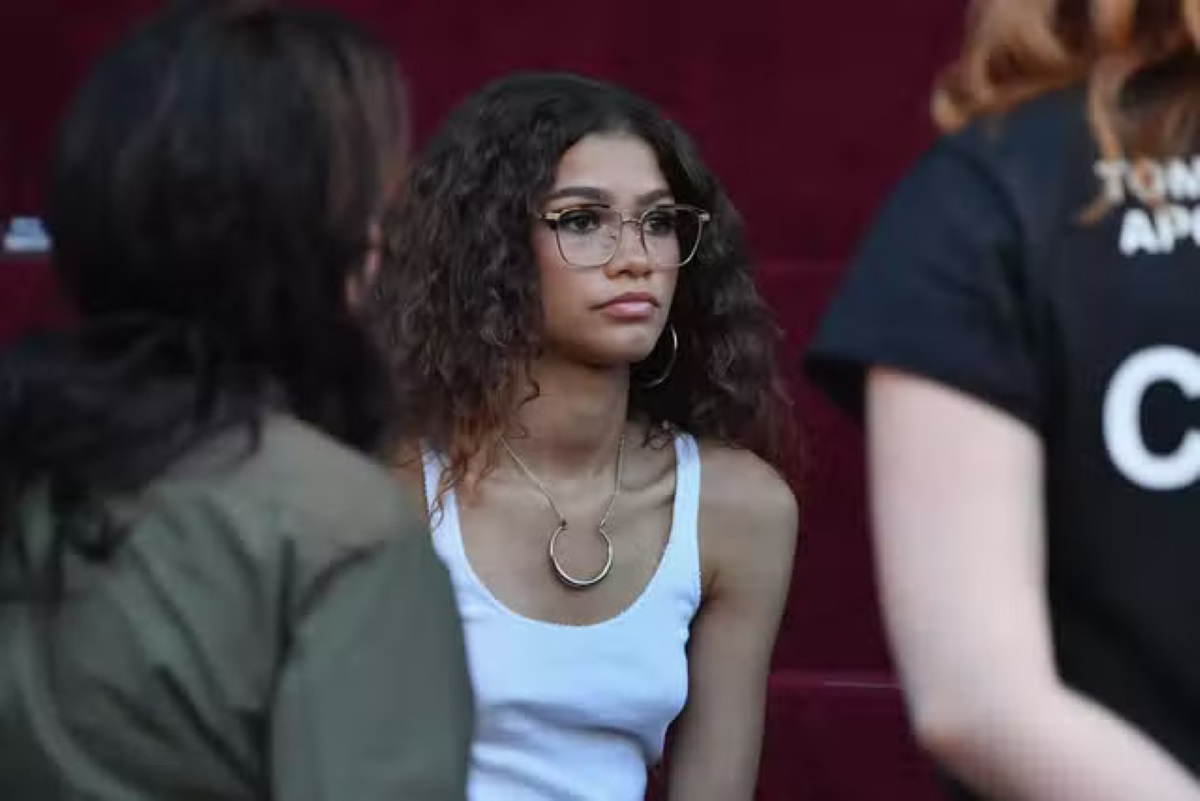 Zendaya looks chic and casual with cat-eye glasses. Source: Evening Standard

If you want the ultimate fashion inspo, look no further than Zendaya. She pairs her long, soft curls with a black and gold pair of cat-eye glasses.

Tracee Ellis Ross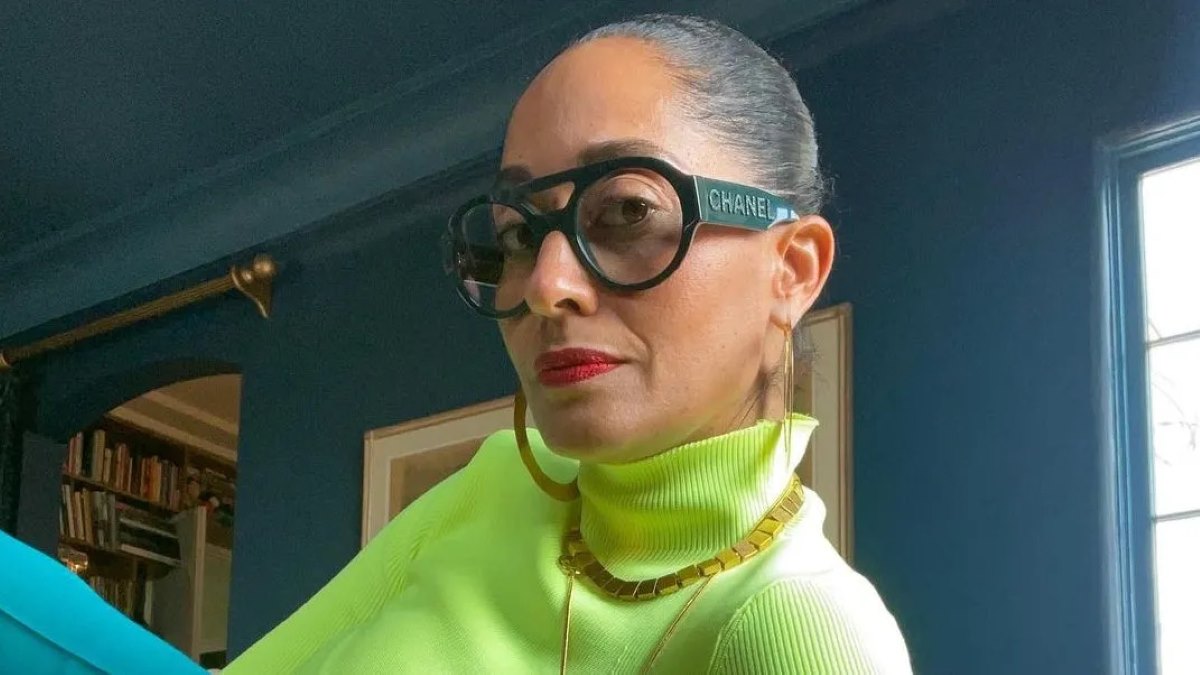 Tracee Ellis Ross looks like a superstar with thick, round frames. Source: Vogue

If you have short curly hair or you've pulled your hair up in an updo, check out what Tracee Ellis Ross did. The actress paired her minimalistic updo with a bold pair of round eyeglasses. Way to go!

Taylor Swift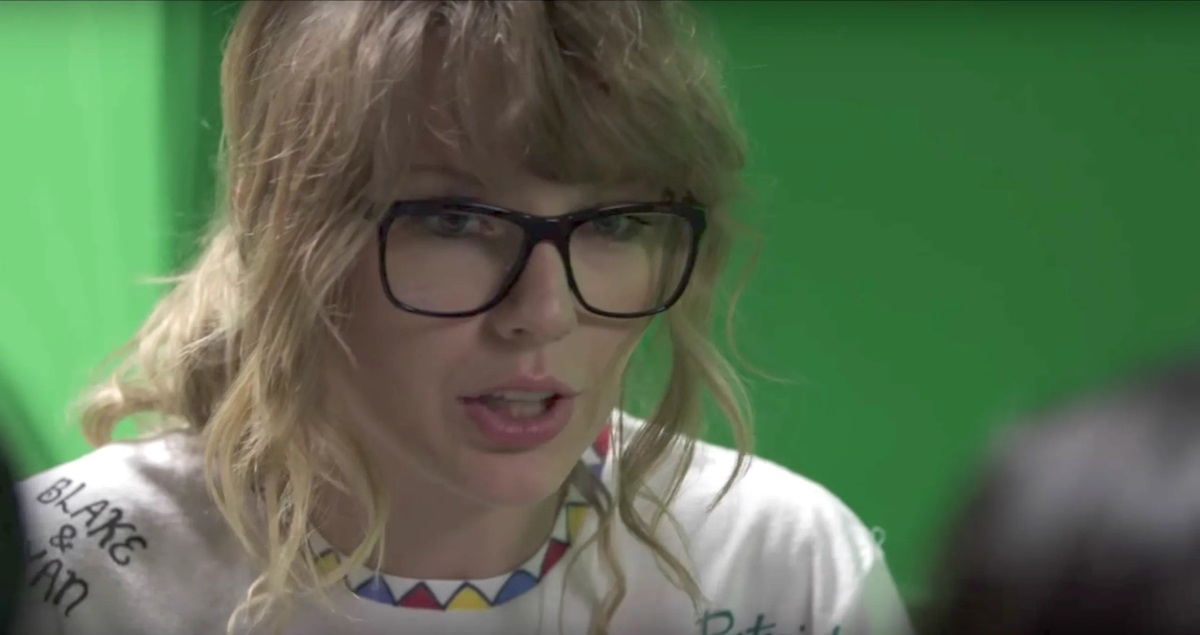 Taylor Swift in her 'You Belong With Me' style with square eyeglasses. Source: Glamour

Wavy tresses can look effortlessly pretty, just like Taylor Swift with her classic square spectacles.

Other considerations when picking glasses to match your curls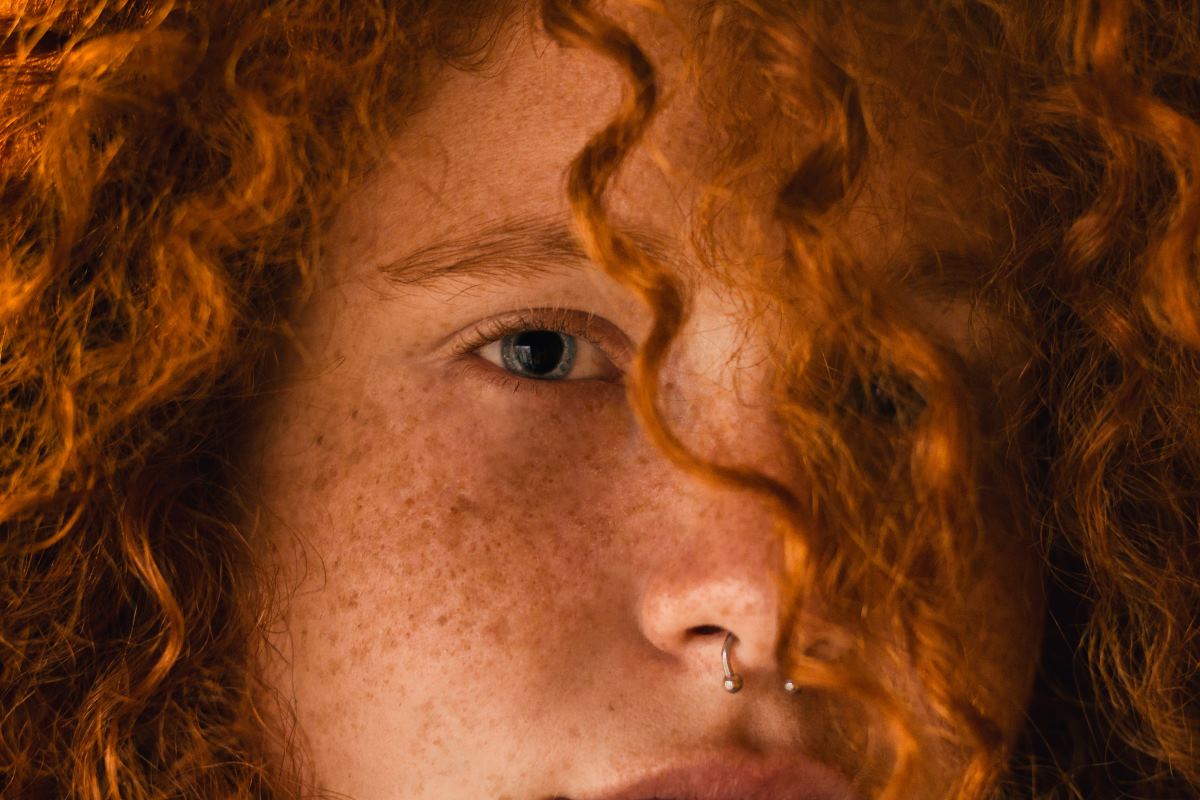 Aside from curly hair, other factors like face shape can make a difference.
1. What's your face shape?

Aside from your hairstyle, your face shape can say a lot in your shopping spree for new spectacles. It serves as the blank canvas of your overall look.

Generally speaking, if you have sharp and angular features, balance them out with round frames. Then, add more definition for soft and round faces with solid, angular glasses.

2. Do you need full-rimmed, half-rimmed, or rimless frames?

The type of rim you choose for your glasses can significantly impact you. Here are some practical tips if you don't know the differences between glasses' rims.


Feel free to try on multiple pairs of glasses until you find the right one. Mouqy offers a virtual try-on tool that lets you experiment with every frame in our collection!!

3. Making sure your frame measurements are right

Lastly, a pair of cute glasses will be nothing if it doesn't fit your face. Before you get one, ensure it has the proper frame measurements.

Remember, if the specs are too small, they can pinch your face. It can get tight around your temples and create a headache for days. You wouldn't want that at all.

However, too-large frames will slip off your nose bridge and crack on the floor. They might also overwhelm your face and distract you from your features. Huge frames plus huge curls might spell disaster.

Let style go wild and free like your curls!
To be perfectly honest; there's no one-size-fits-all glasses option for curly hair. The hairstyle comes in different forms, which you can pair with pretty much anything.

You only need to consider how not to let your beautiful tresses overwhelm your face. And, of course, feel free to bend the fashion rules occasionally. After all, what looks good on you should make you feel good too.