Blondes have more fun as the saying goes, but that doesn't mean brunettes can't be just as stylish. If you wear glasses, choosing the right pair can elevate your style and give you that extra boost of confidence.

But with so many options out there, how do you find one that suits your luscious brown hair? Keep reading for our guide to choosing the perfect pair.

Glasses colors that look best with brown hair
1. For warm brown hair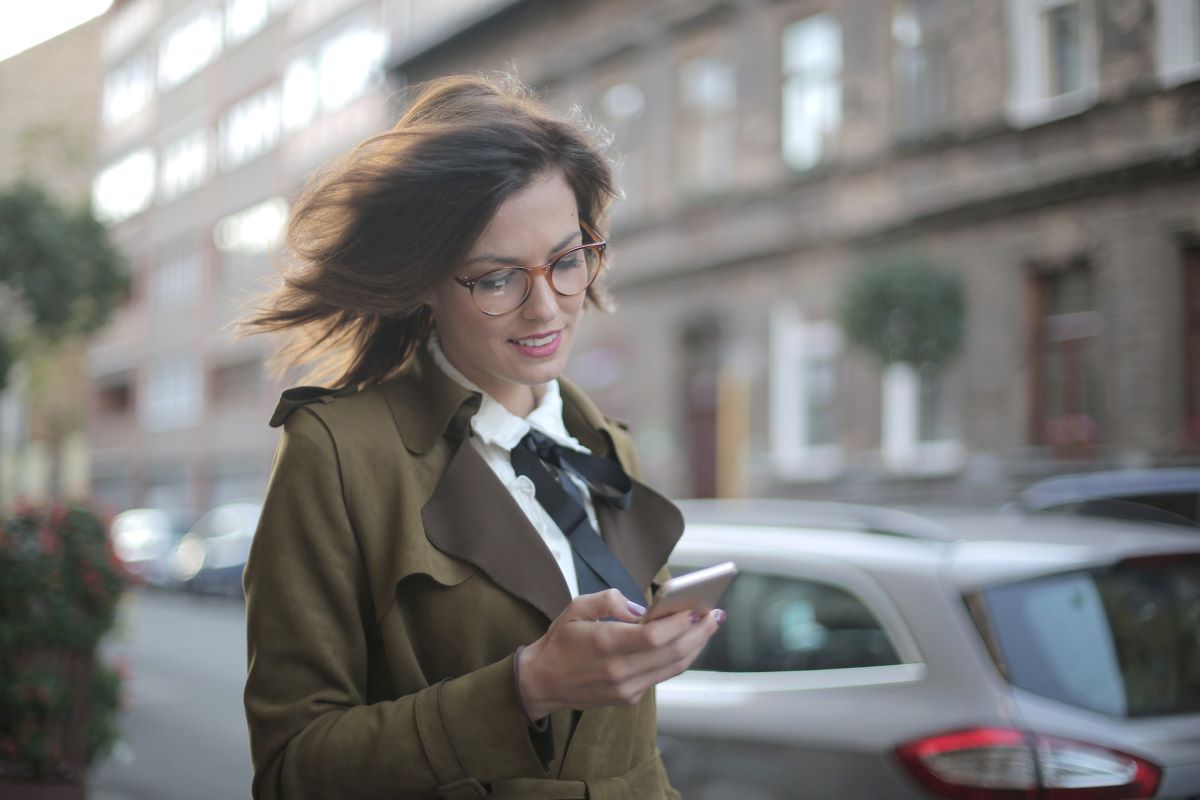 Red glasses can enhance the natural warmth of your brown locks.

Red eyewear is an excellent choice for complementing the natural warmth of warm-toned brown hair. It brings out the golden and reddish undertones in your hair, creating a harmonious and flattering overall look.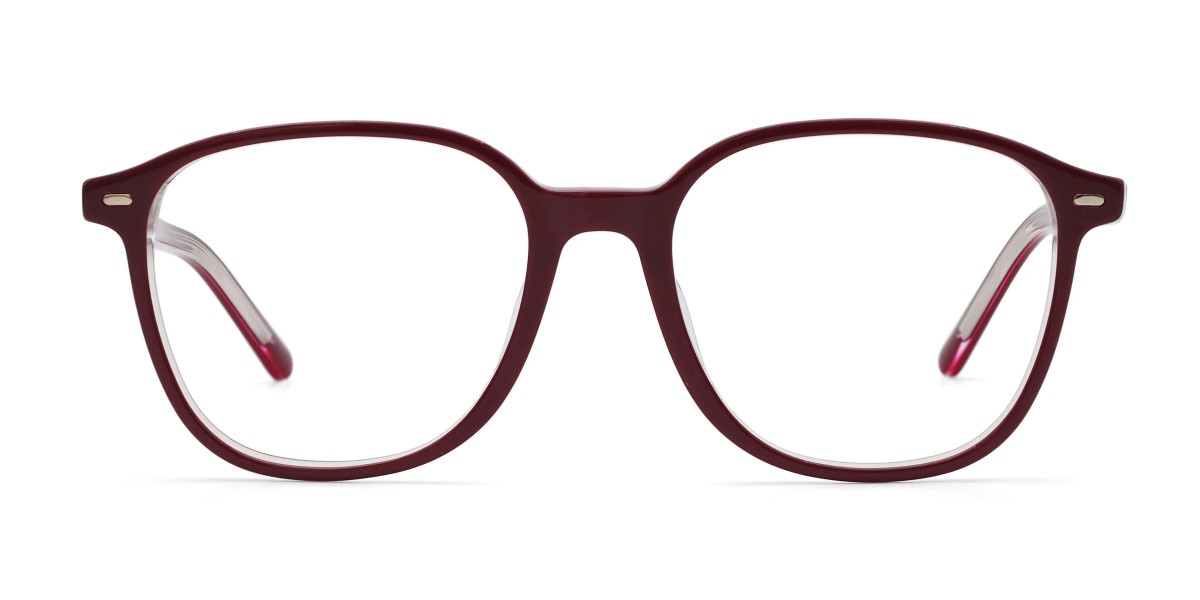 This pair from Mouqy brings out the natural highlights and depth of brown hair. Its subtle design won't overpower but rather enhance your hair's natural sun-kissed look while providing an elegant pop of color.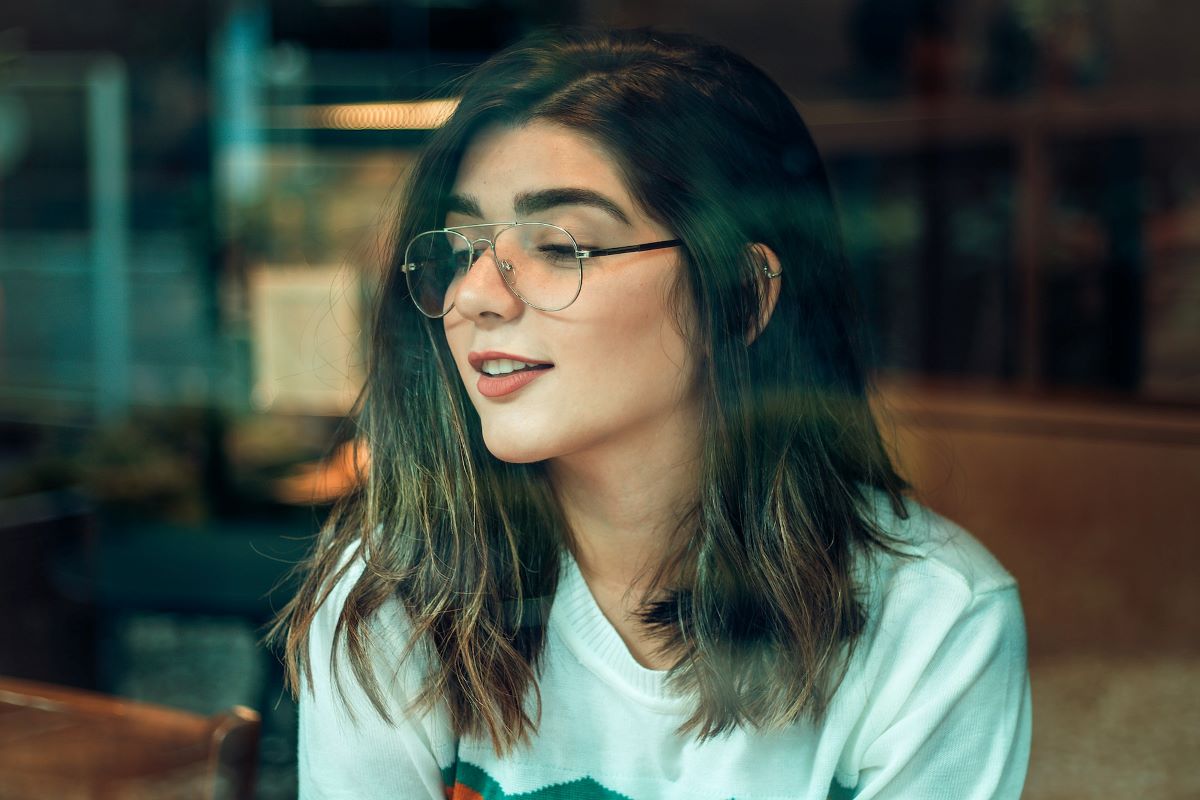 Gold frames are equally complementary for warm brown hair.

Gold eyewear is another excellent choice for those with brown hair. Aside from complementing warm brown hair, gold glasses add an effortlessly luxurious and chic touch.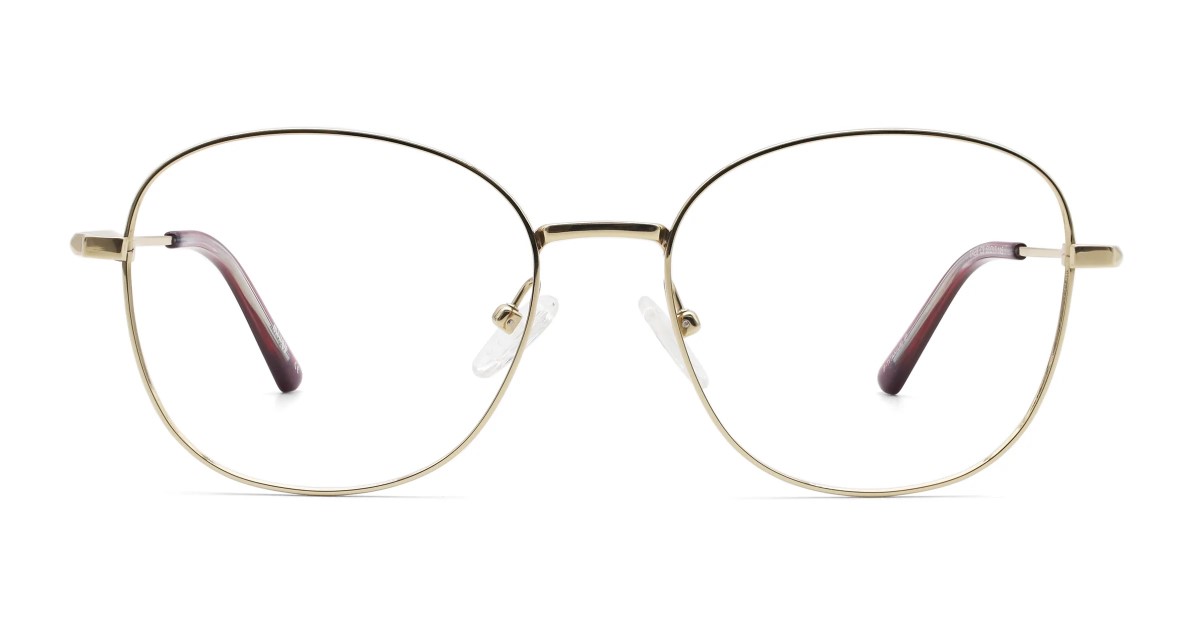 The Suzy glasses, in particular, have a stylish and minimalist look. The timeless design of these glasses means that they will never go out of style, making them ideal for anyone seeking a practical and elegant pair of glasses to enhance their brown hair.

2. For cool brown hair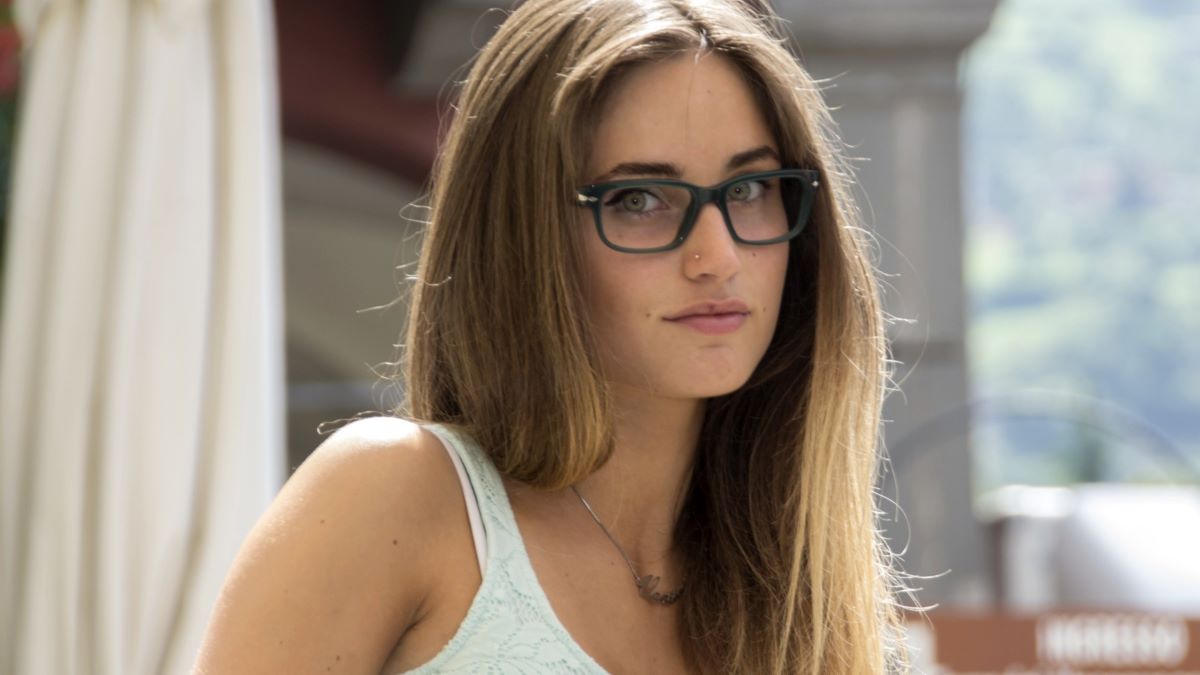 If your brown hair has cool undertones like ash or taupe, then blue or green frames are the perfect way to bring them out. The combination creates a contrast that's harmonious yet striking.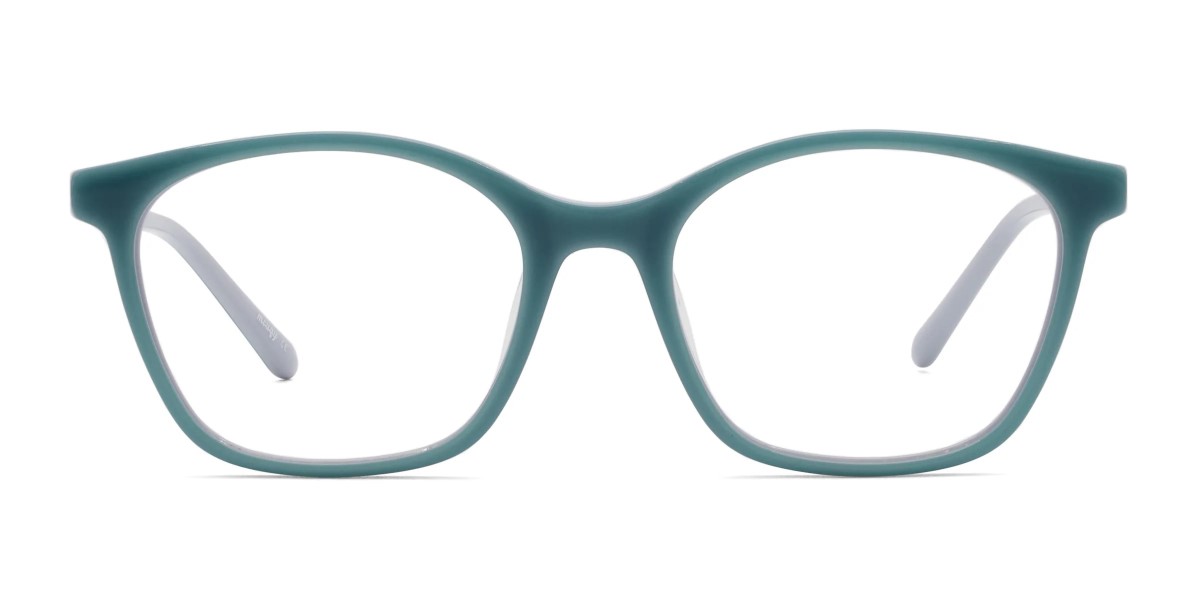 These green Amaze glasses fit the bill to a tee. The otherwise simple design also makes it versatile enough to transition from the workplace to evening functions.

Style inspiration from brunette celebs
If you need ideas on how to style glasses with your brown hair, look no further than some of the most iconic brunettes in Hollywood. From Audrey Hepburn's classic sophistication to Johnny Depp's effortless cool, these celebrities are the brunette blueprint for how to make a statement in glasses.

Audrey Hepburn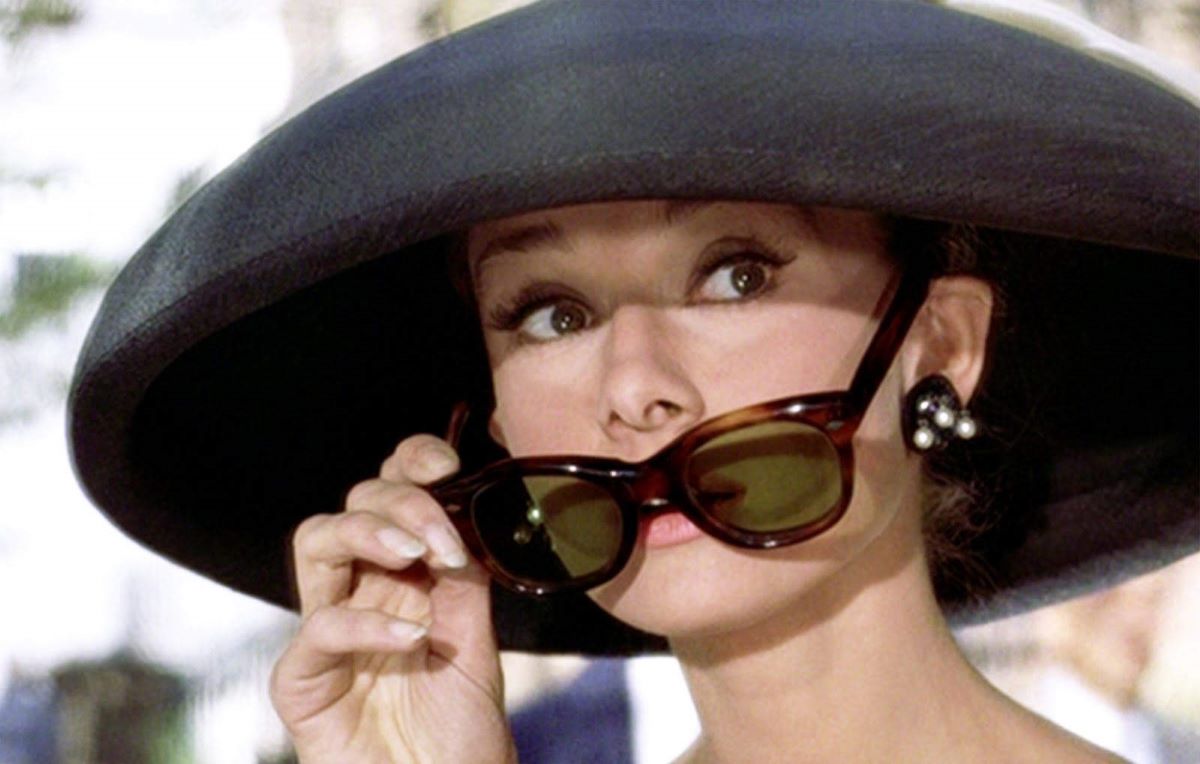 Known for her timeless elegance and effortless style, Audrey Hepburn had a repertoire of eyeglasses and shades. Her signature tortoiseshell cat-eye glasses in Breakfast at Tiffany's is the epitome of old Hollywood glam. These glasses added a touch of glamor to her myriad of looks throughout the movie and have remained a popular form of eyewear to this today.

These magnetic clip-on sunglasses are a great way to capture Audrey Hepburn's style and elegance, especially when you're on the go. The Mascot frame feature a sturdy oval frame crafted from high-quality acetate, making them a practical yet stylish addition to your everyday look.

Johnny Depp

As an actor, musician, and painter, Johnny Depp has worn many artistic hats. He's also worn a lot of glasses, often sporting quirky ones with cool blue or green lenses, which create an interesting contrast with his cool-toned brown hair.

Through his glasses, Depp showcases different facets of his personal style — edgy, stylish, bohemian.

These Modest frames perfectly capture the essence of Depp's style. With a sleek square shape and thick black frames, this pair manages to be understated yet bold at the same time.

Jackie Kennedy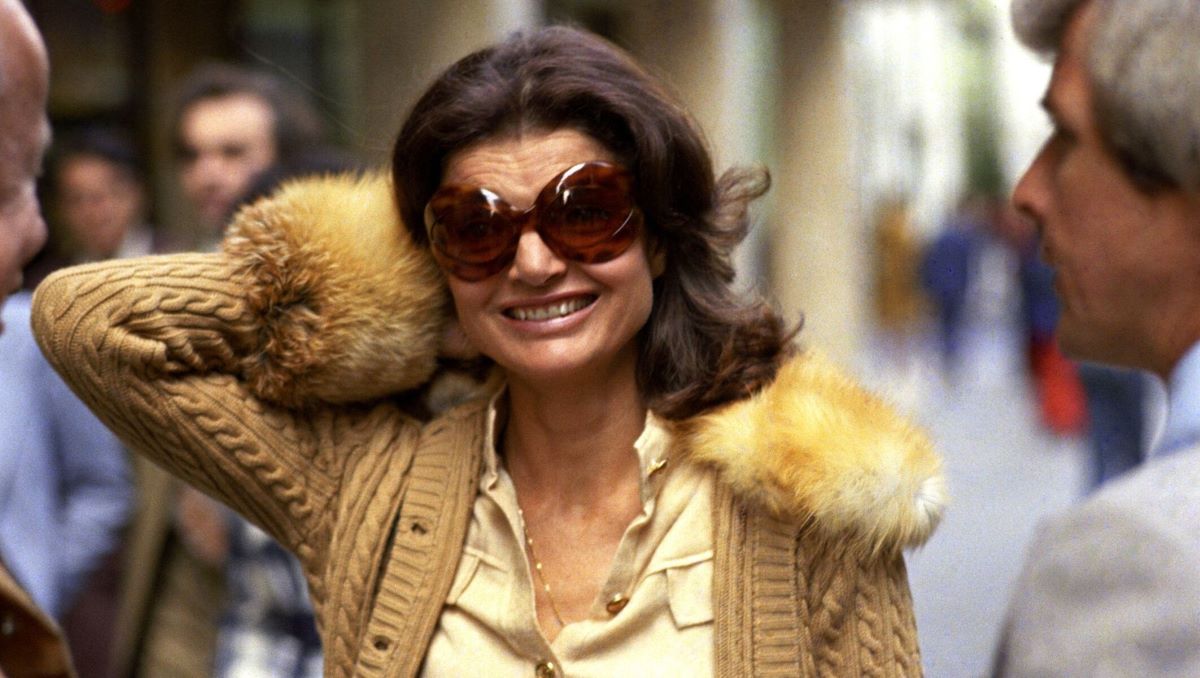 As a former First Lady and style icon, Jackie Kennedy was known for her impeccable taste and attention to detail. Her glasses were no exception as she wore bold statement-making frames that enhanced her natural brown hair.

The Nori frames make a fitting tribute to Jackie Kennedy's iconic style without looking dated. These glasses offer a modern twist on a retro style by wrapping a tortoiseshell print around a modern, minimal square shape.

Henry Cavill

As one of Hollywood's prime leading men, Henry Cavill knows how to work a good pair of glasses. He usually goes for glasses in dark tones that complement his brown hair while exuding a masculine aura.

To get his look, our Rick glasses will do the trick. The black frames are a classic choice for brown hair, and the clean, simple shape will work well with any outfit you wear without overpowering them. They might even help you conceal a secret identity.

Other considerations when picking your glasses' color
1. Don't forget about eye color
When choosing glasses, it also helps to think of the colors that complement your natural eye color.

Your eye color can be a factor in selecting the right glasses' color to complement your features.

People with brown eyes, for instance, can opt for warm colors like gold, brown, and tortoiseshell as these colors can bring out the warm undertones in brown eyes.

To enhance the beauty of green eyes, glasses with warm earth or gold tones such as caramel or tortoise can be a great choice, as they accentuate the gold tones. For blue eyes, navy or cobalt blue frames and coral or champagne shades are good options, while gray or silvery blue frames can enhance gray eyes.

Hazel eyes are a unique combination of brown and gold flecks, making them one of the most multi-dimensional eye colors. As such, amber-colored glasses can complement this eye color perfectly.

2. Consider your skin complexion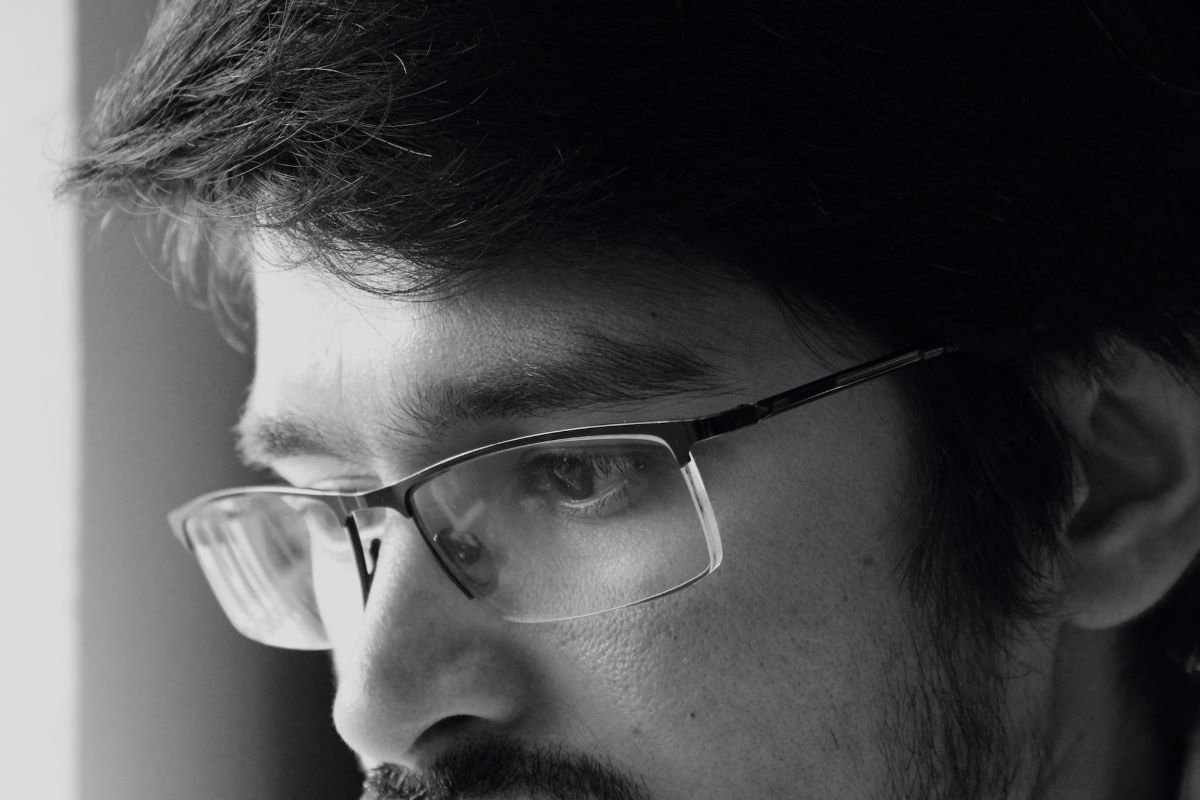 Generally, warm-toned complexions suit warm colors like gold and peach while cool-toned complexions suit cooler colors like blue or purple.

Your complexion can be another factor in deciding what color of glasses to get. For example, people with warm-toned complexions tend to look better in warm colors like peach, gold, or brown, while those with cool-toned complexions look best in cooler colors like blue, purple, or gray.

Color makes all the difference!
In summary, warm brown hair should go for reds, warm browns, golds, and tortoiseshell patterns. On the other hand, cool brown hair folks will be right at home with greens, purples, pinks, and blues.

Once you've nailed the color you want, remember to consider your face shape and personal style preferences before deciding the shape of glasses you want. It may take time, but it's worth it to find a pair that you can wear for ages and always look good in.