Are you looking for timeless eyewear to add to your wardrobe? Look no further than a pair of tortoiseshell glasses.

This type of patterned eyewear has been around for decades and is considered flattering on almost anyone. So, let's explore which tortoiseshell options are best for men and how you can incorporate them into your daily wear.
1. Square or rectangular tortoiseshell glasses for men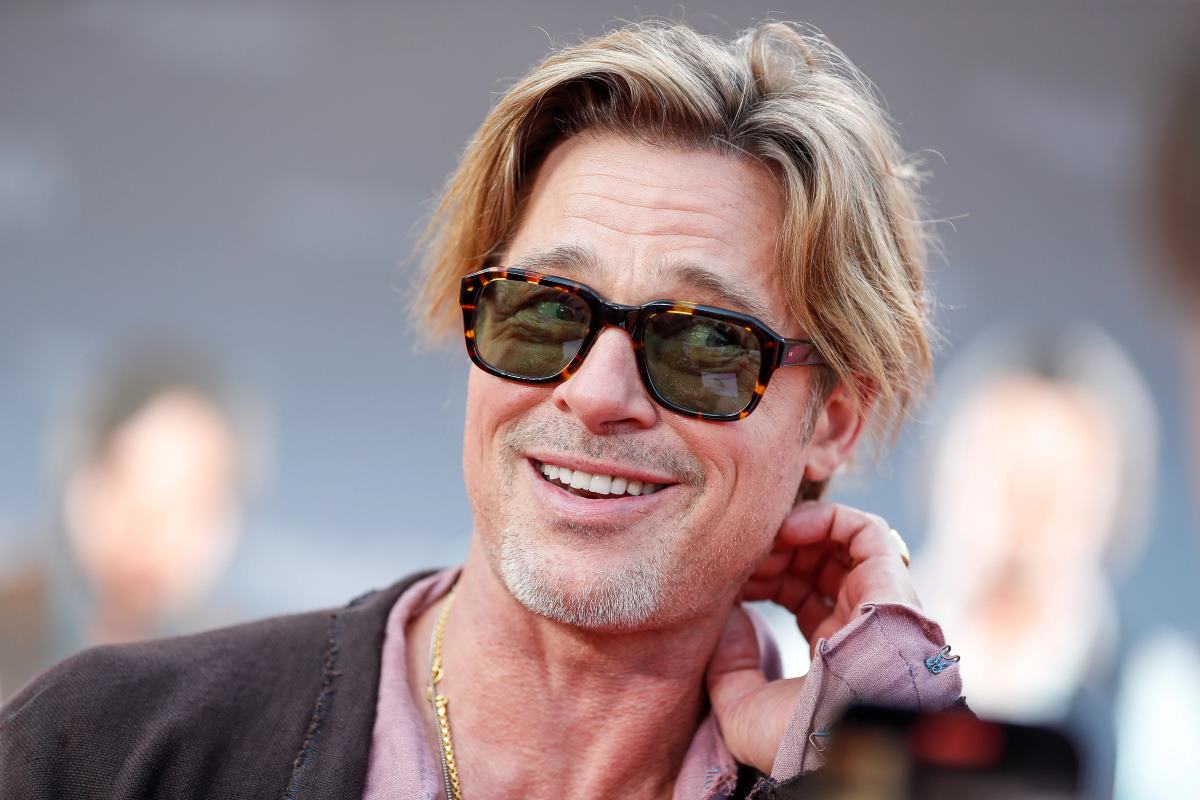 Brad Pitt rocked square tortoiseshell glasses, a dark suit, and a golden necklace. Source: British GQ

Square or rectangular tortoiseshell glasses are one of the most popular styles for men. They have straight lines and sharp angles that add balance and structure to the face.

If you have a round or oval face, square and rectangular glasses can give you a more angular look. Meanwhile, heart and triangle-shaped faces would look best with rectangular frames.

When you choose them in a tortoiseshell design, those glasses add a touch of elegance to your outfit, no matter where you go. Check out how Brad Pitt does it with his tortoiseshell glasses and a dark-layered suit for the red carpet.

Consider these best-selling glasses to show off that tortoiseshell look;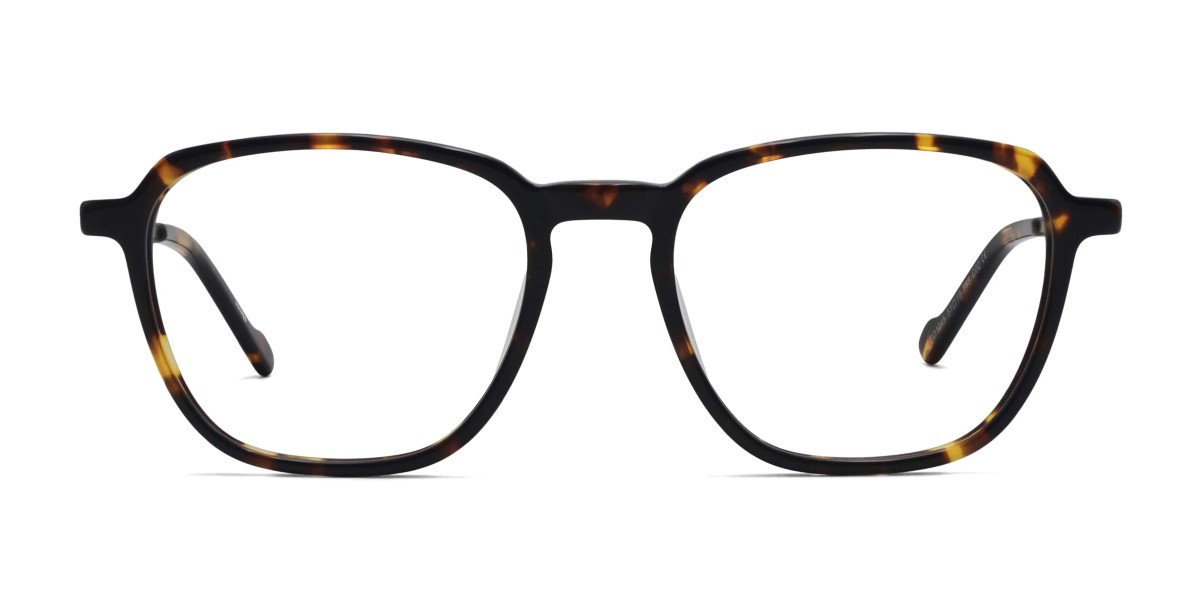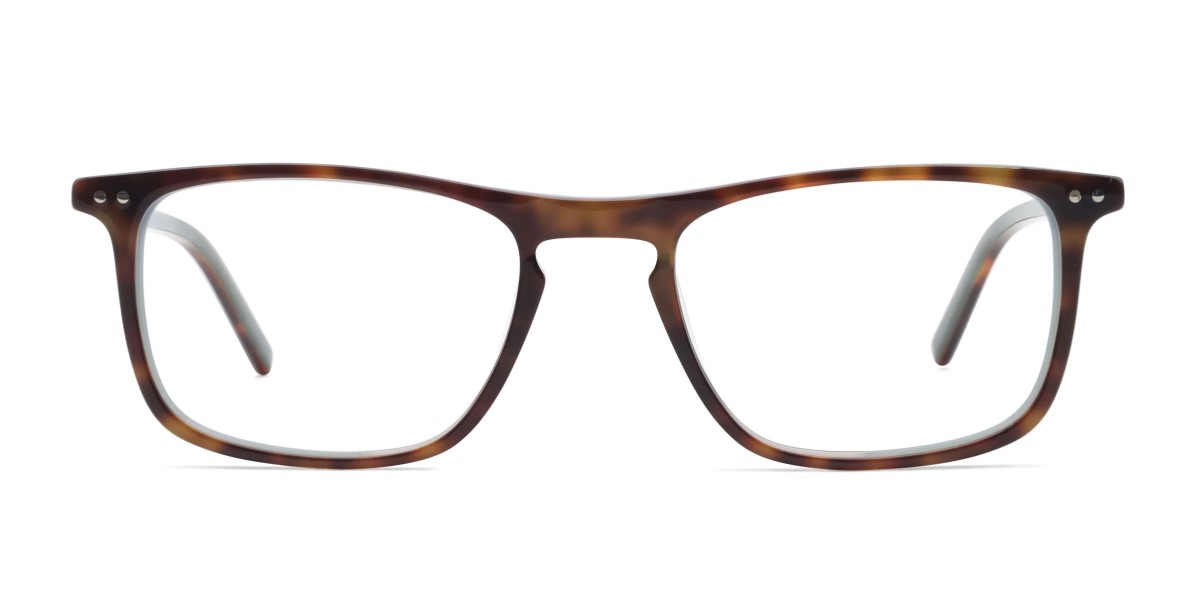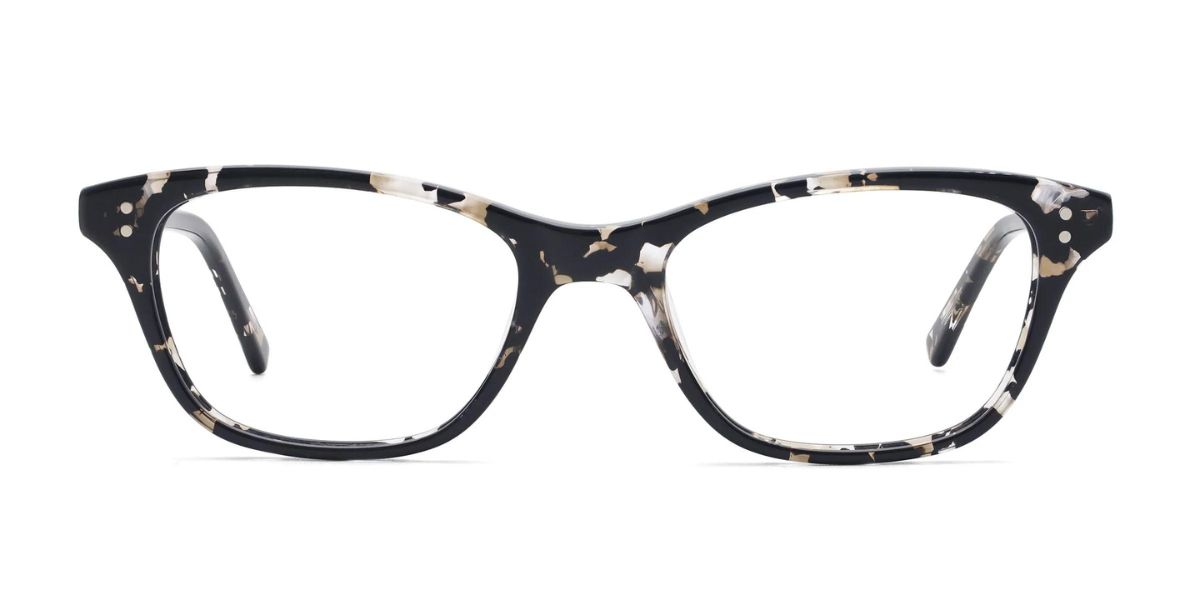 2. Round or oval tortoiseshell glasses for men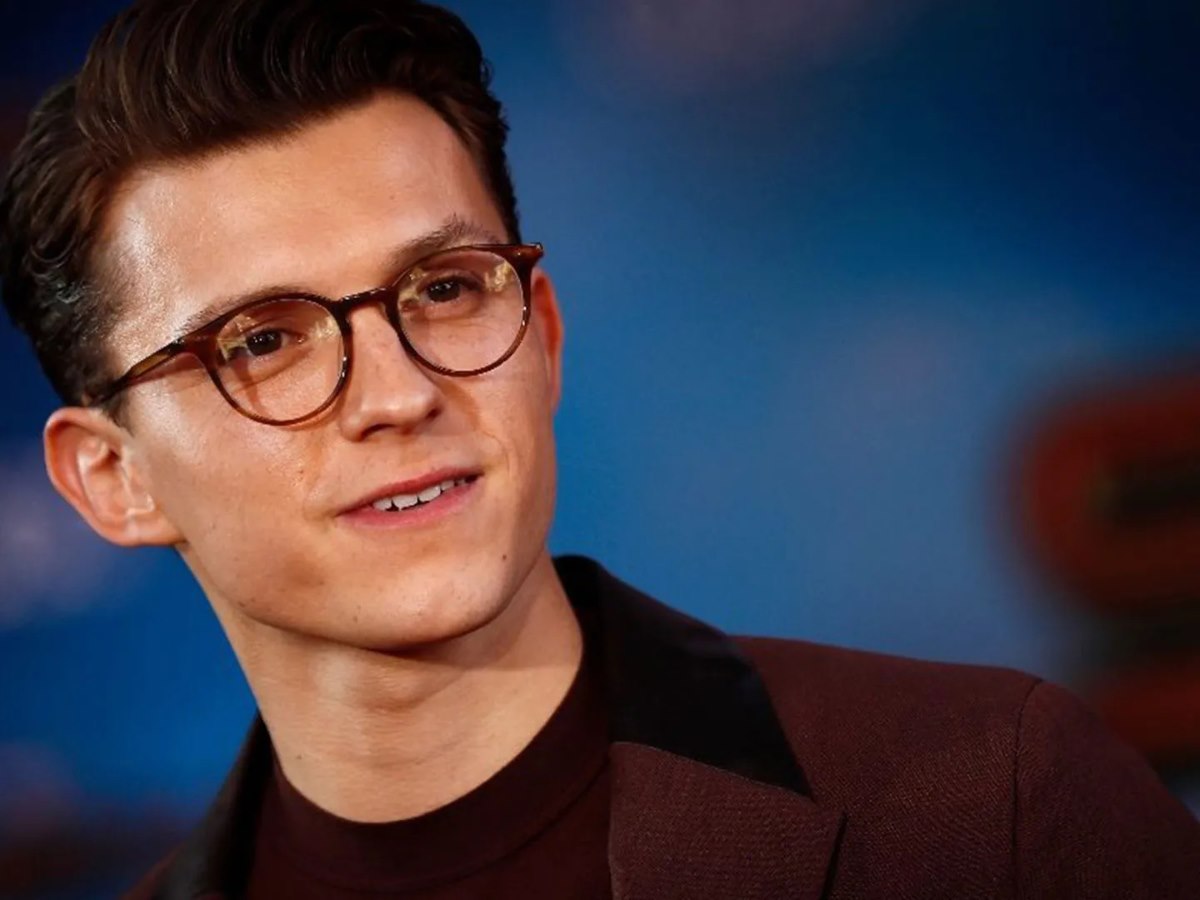 Tom Holland looks dapper with his subtle tortoiseshell glasses and matching suit. Source: British GQ

If you're more on the vintage side of things, round or oval tortoiseshell glasses offer a modern retro look that's nostalgic and practical. They usually have smooth curves that can add balance and softness to an angular face.

Overall, these types of tortoiseshell glasses offer sophistication to your overall vibe. They're also pretty versatile and can match your casual or formal wear.

An excellent style example of this would be Tom Holland, who's been spotted with his round tortoiseshell glasses more than once. You'll see him wear them at a basketball game or a gala event.

Look like a dapper gentleman with our favorite oval and round glasses;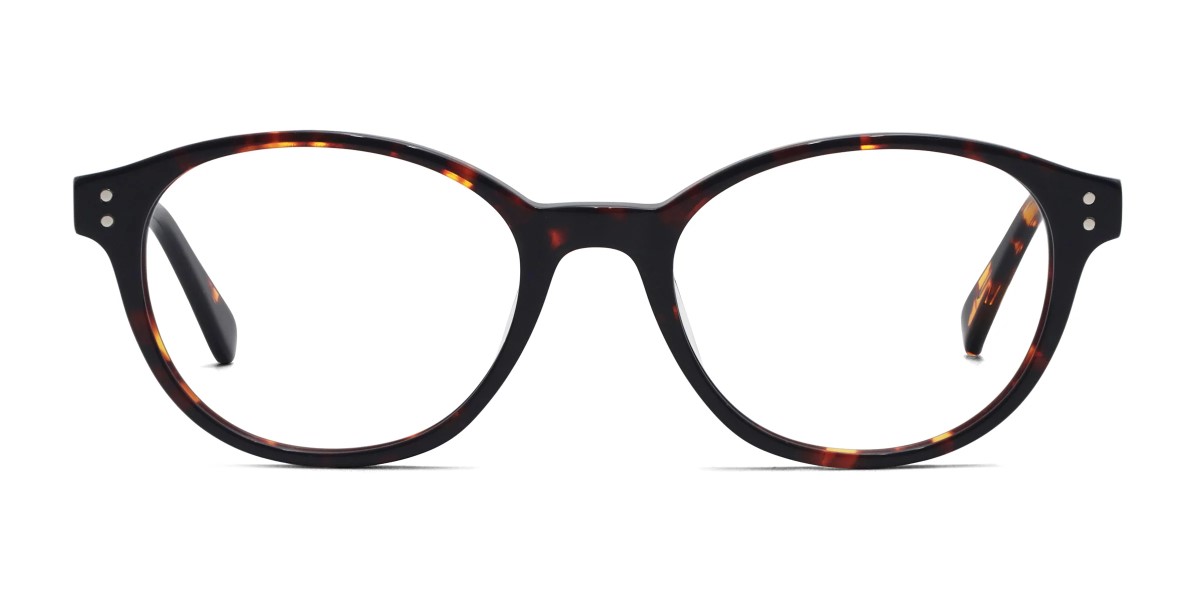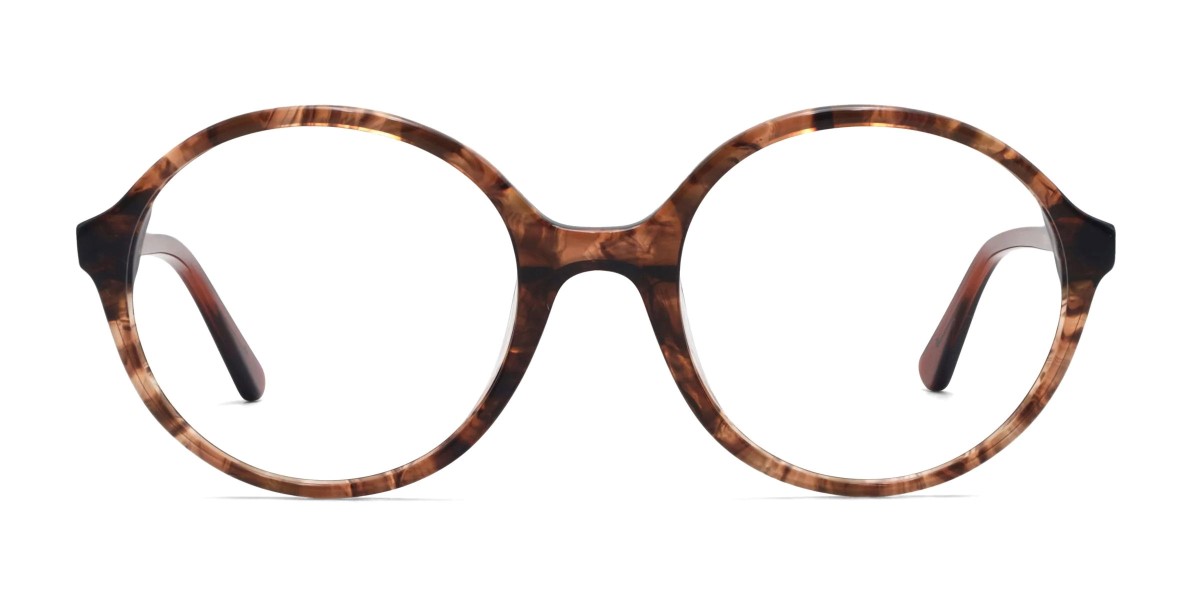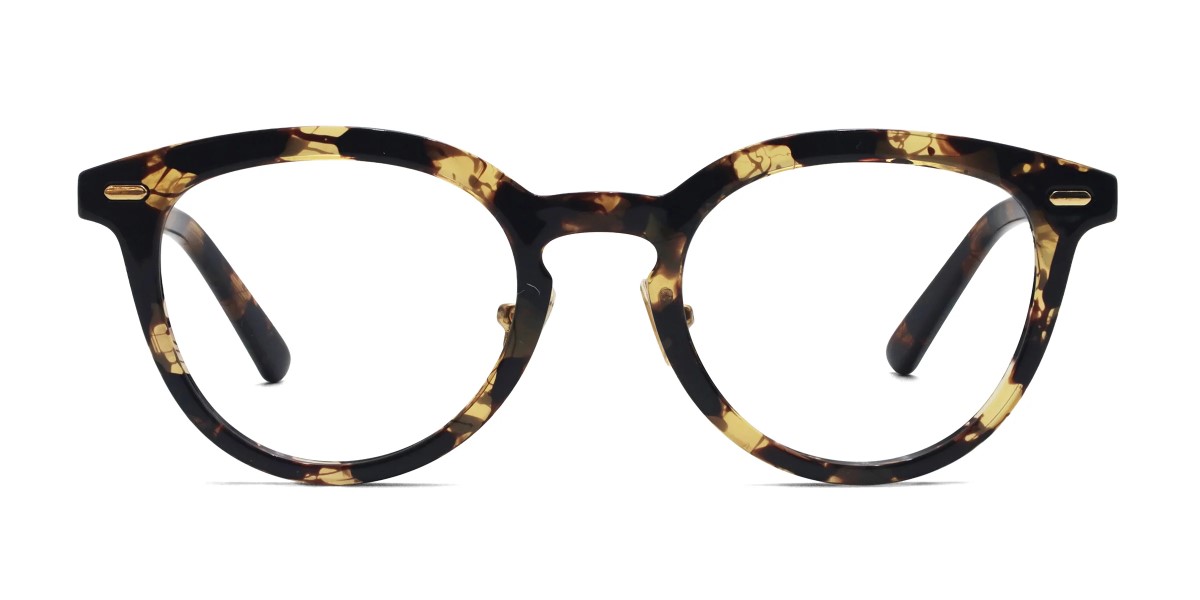 3. Geometric tortoiseshell glasses for men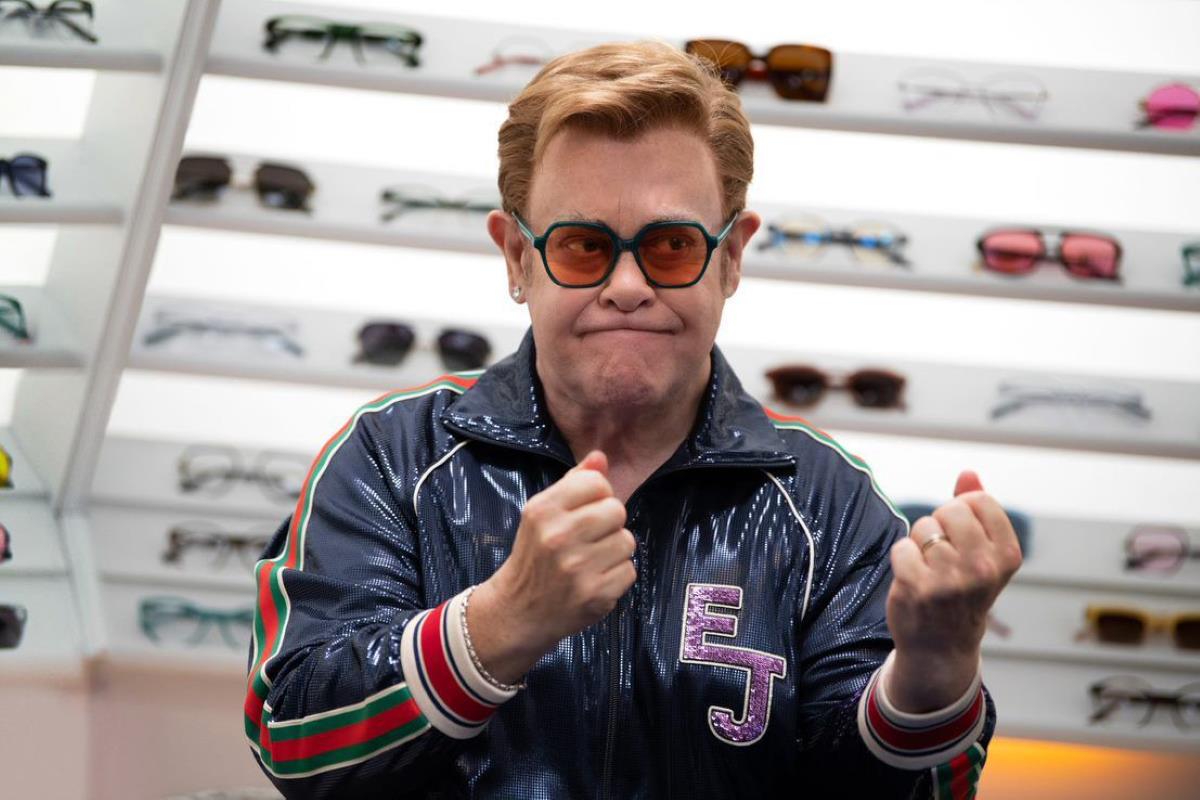 Elton John wearing tinted geometric glasses and a shiny black and red jacket for an event. Source: People

If you want a modern take on your old eyeglasses, geometric frames are the way to go. These are unusually shaped, lending a touch of edgy sophistication to your look.

Geometric tortoiseshell glasses can match well with almost any face shape and style of dressing. However, they'll look fantastic on round and oval faces since their angular lines can help create more definition and structure to your features.

Look at Elton John's style, for instance. The legendary singer-songwriter never failed to stand out, even on casual days. You'd see him in funky geometric glasses and a shiny jacket anytime.

Show off your fun and quirky side with these geometric tortoiseshell glasses;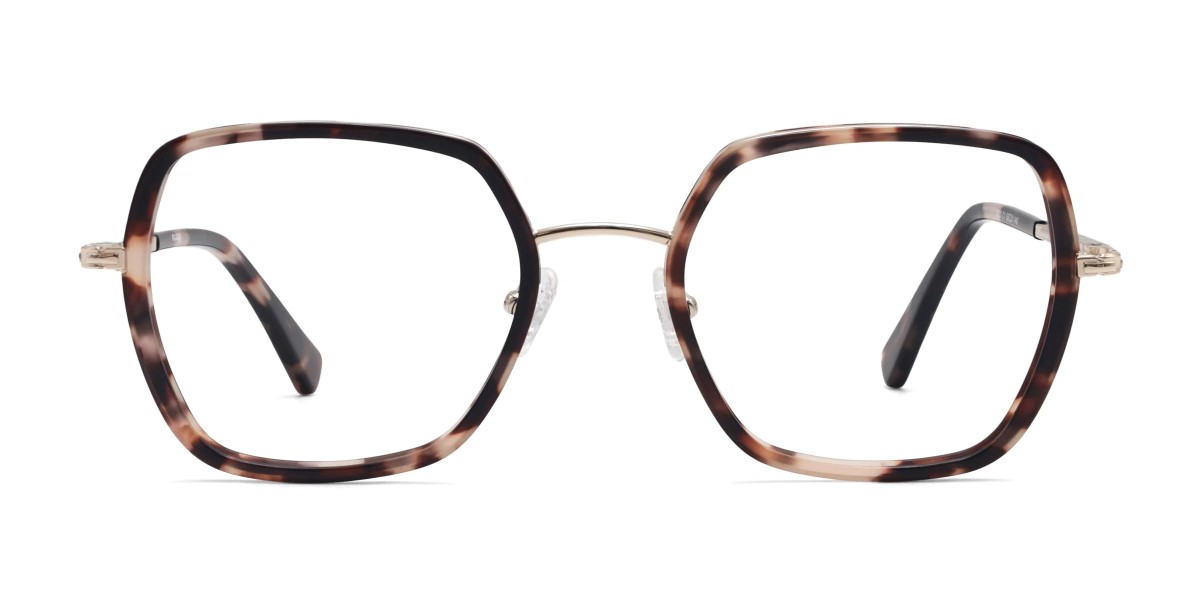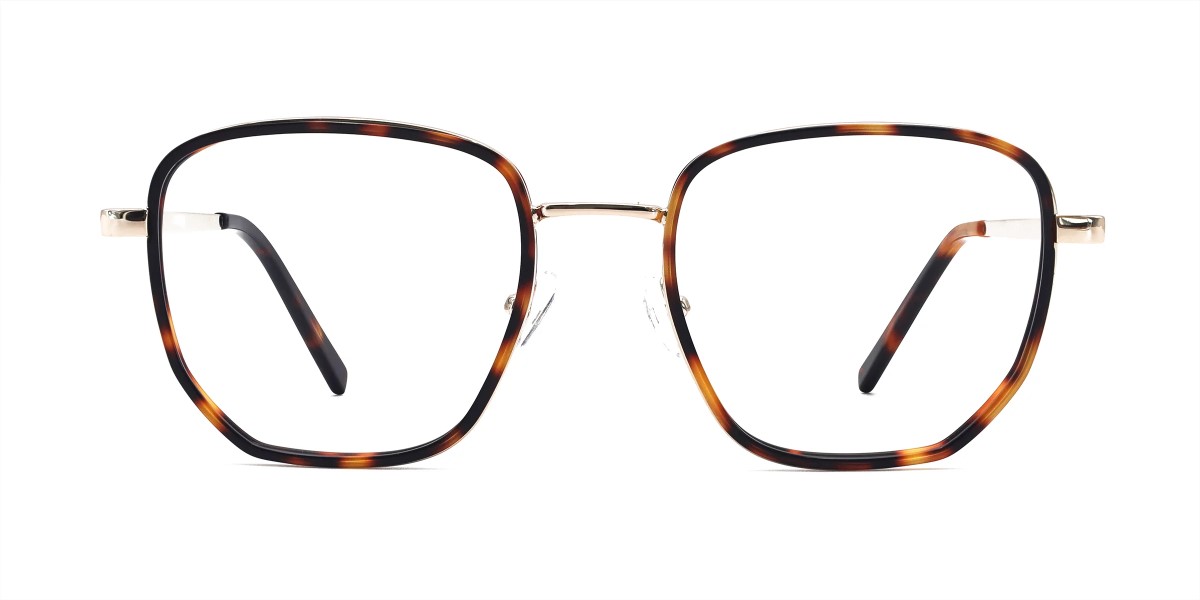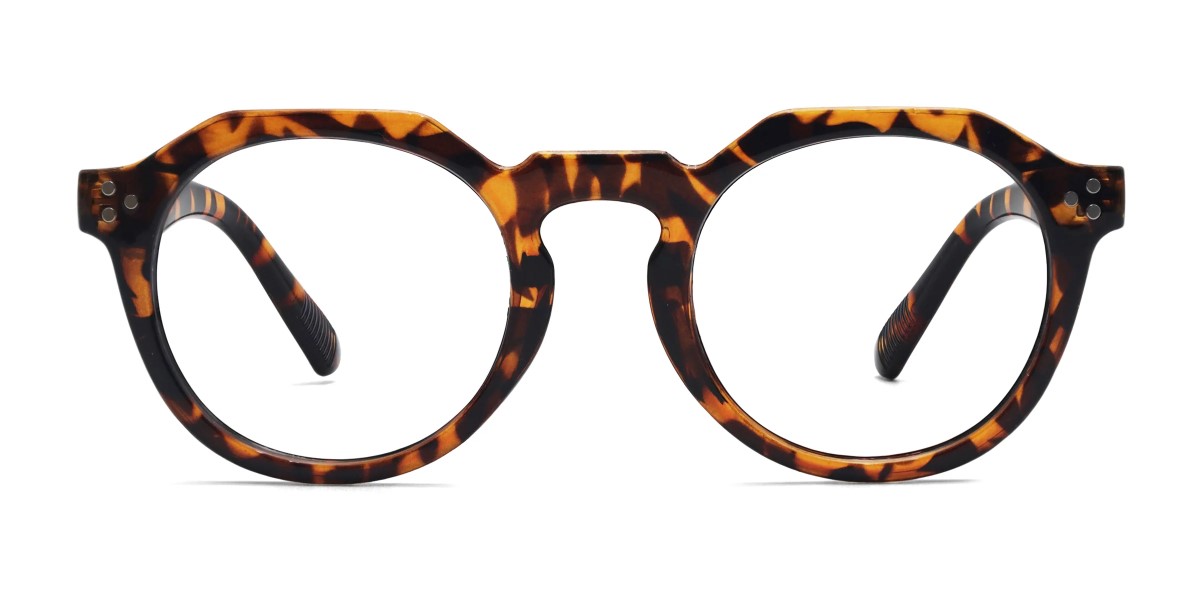 4. Aviator or pilot tortoiseshell glasses for men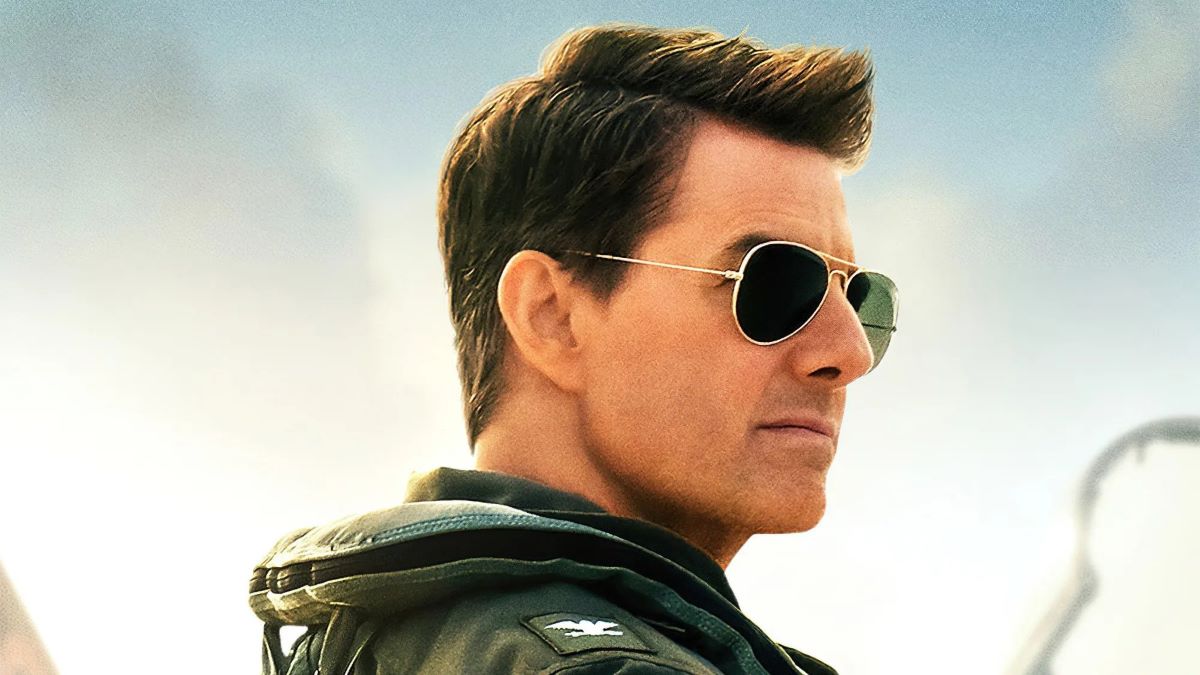 Tom Cruise embodies his iconic character with his aviator glasses in Top Gun: Maverick. Source: British GQ

Have you ever wondered how effortlessly level up your style? No need to fret anymore; you can quickly achieve that with a pair of aviator tortoiseshell glasses.

Aviator or pilot tortoiseshell glasses have been popular for decades and are considered timeless and stylish. It has a unique teardrop shape compatible with oval, diamond, and triangle-shaped faces.

And of course, if you want some style inspiration, look no further than the man who popularized aviators, Tom Cruise. The "Top Gun" superstar has made a signature look out of his aviator glasses, whether on or off-screen.

Level up your coolness factor with these well-loved aviator glasses;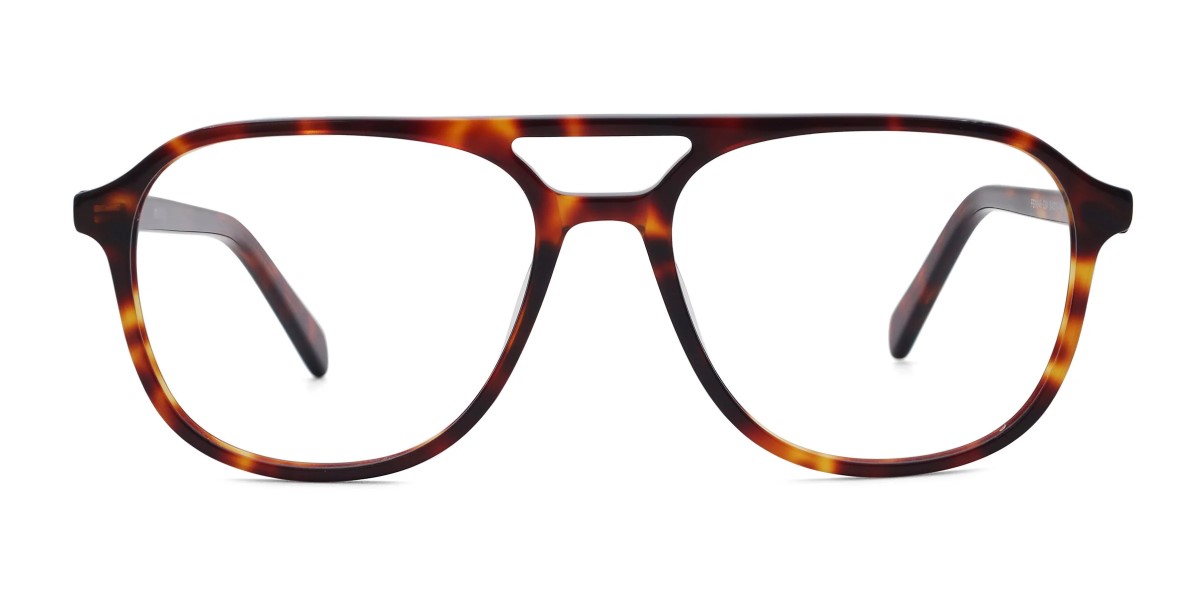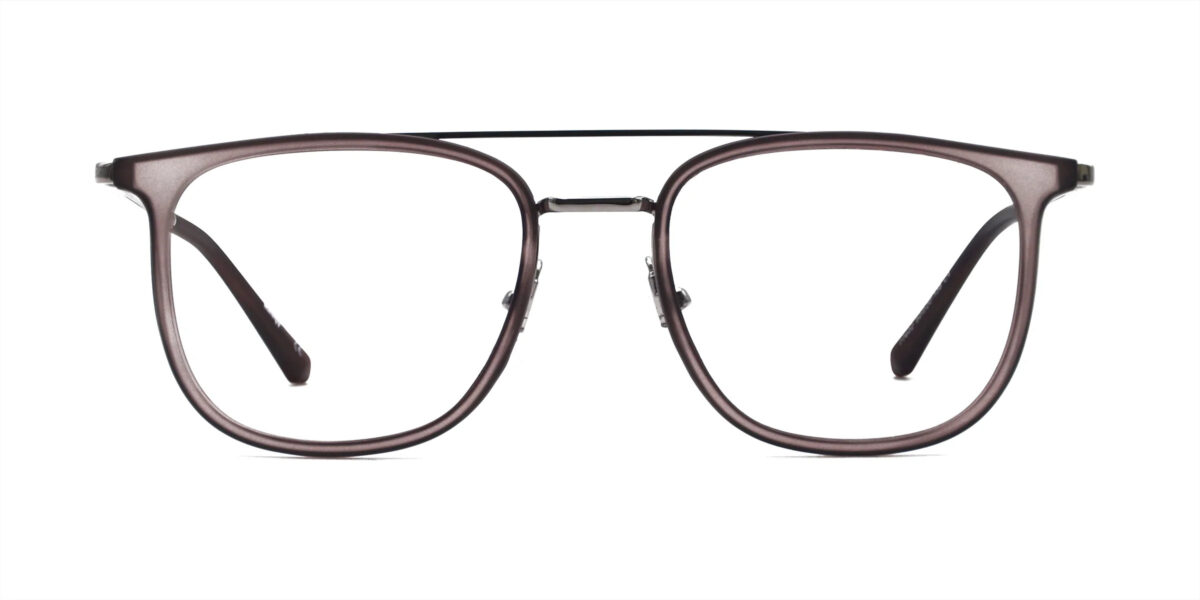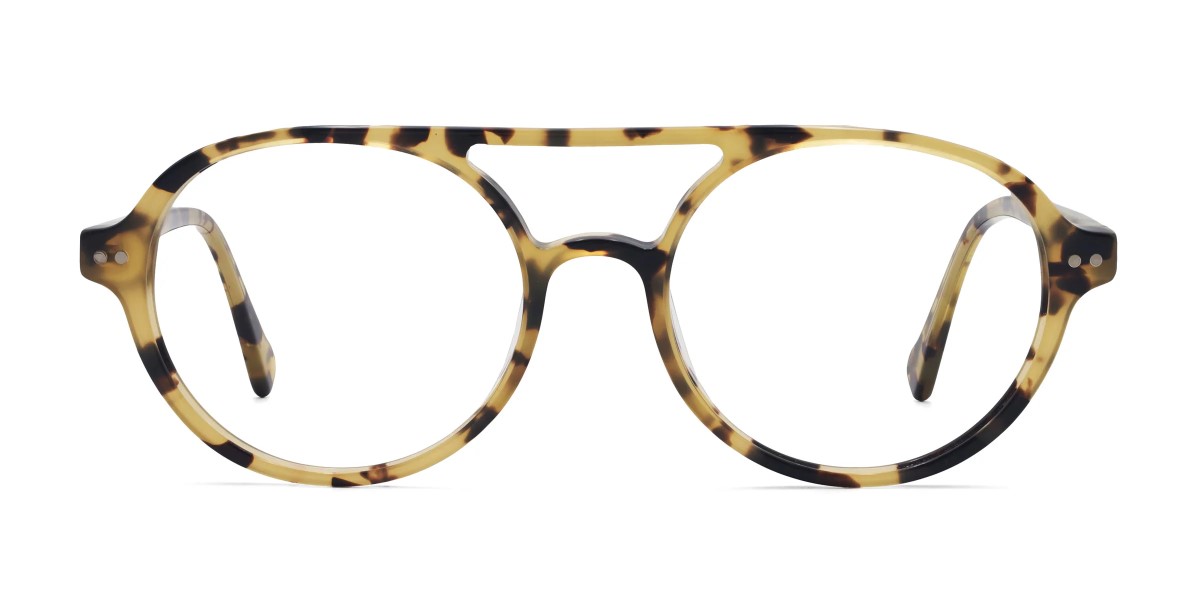 5. Cat eye tortoiseshell glasses for men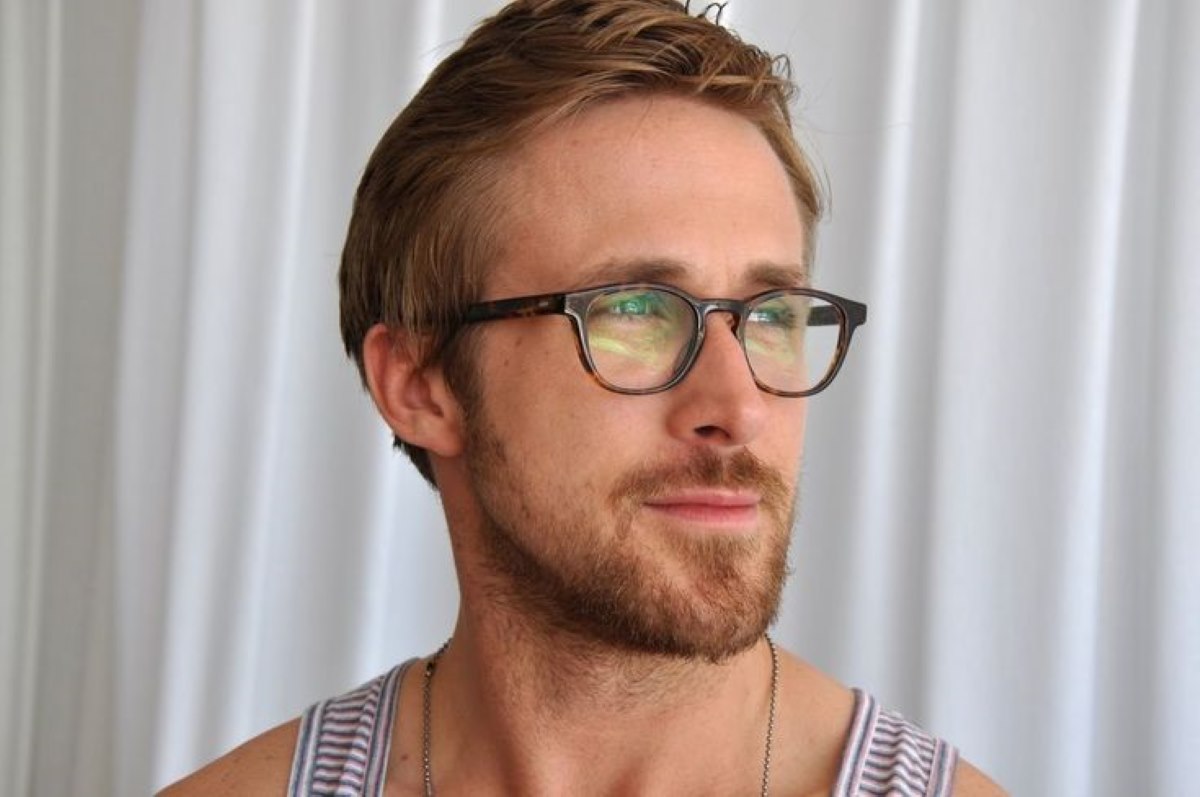 Ryan Gosling flaunts his cat-eye tortoiseshell frames in a photoshoot. Source: Pinterest

Last but not least, consider getting a pair of cat-eye tortoiseshell glasses. They're bold and unique, adding a dash of vintage glamor to your outfit. These frames can be the centerpiece of your entire look.

While cat-eye glasses might be more commonly associated with women, men aren't left behind in this area. There are plenty of options for men who want to experiment with this modern retro style.

Plus, cat-eye frames are super flattering to almost any face shape, especially if you have a square, round, diamond, or triangle-shaped face.

Like Ryan Gosling, you'll stand out from the crowd with a pair of cat-eye tortoiseshell frames. The "La La Land" star is often seen with his favorite tortoiseshell frames and a simple, casual outfit.

Stand out from the crowd with our curated cat-eye picks;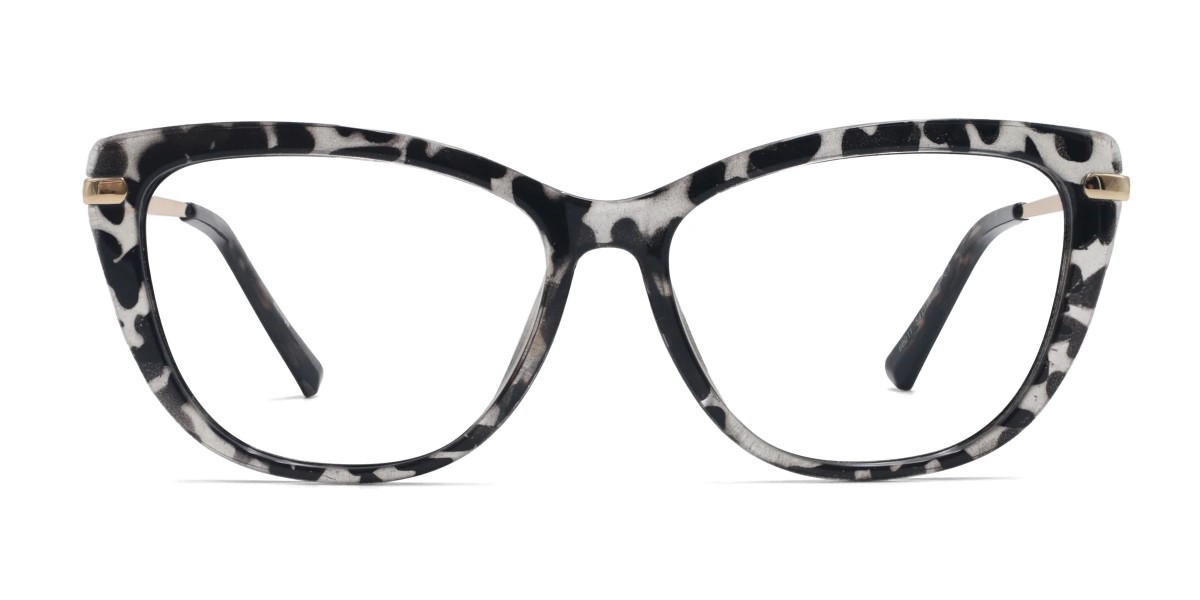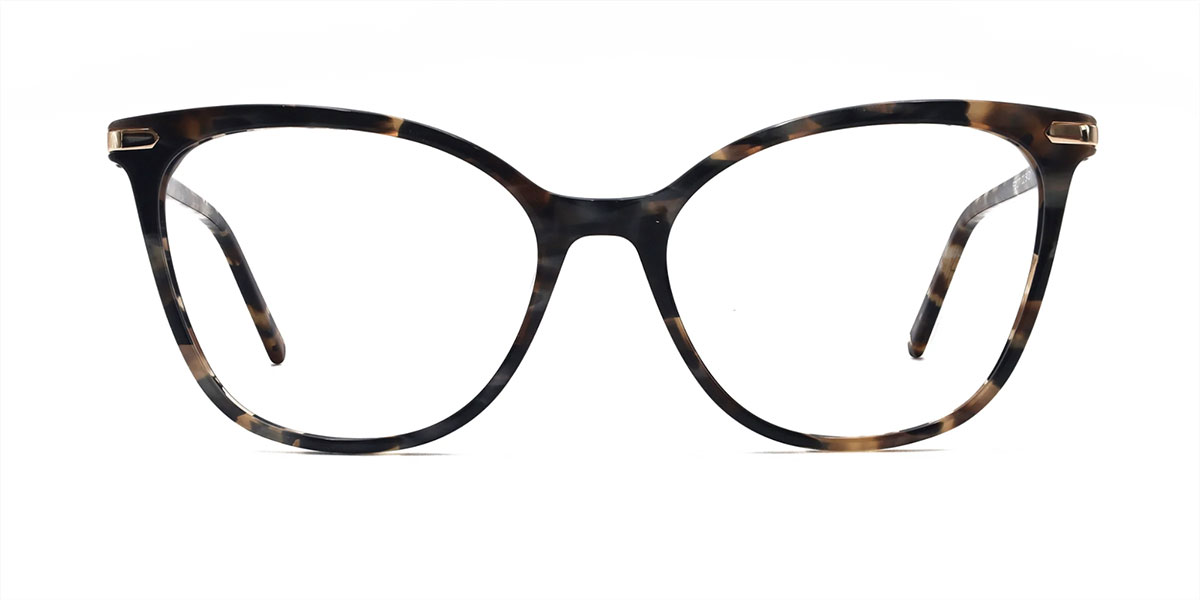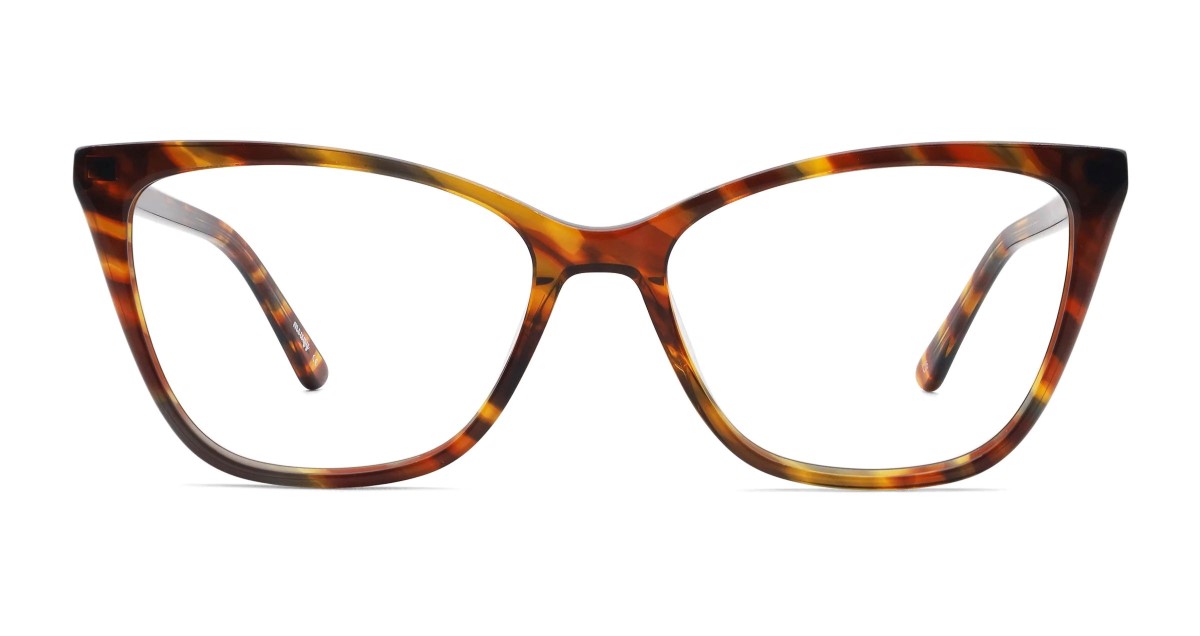 Choosing the right tortoiseshell glasses for different occasions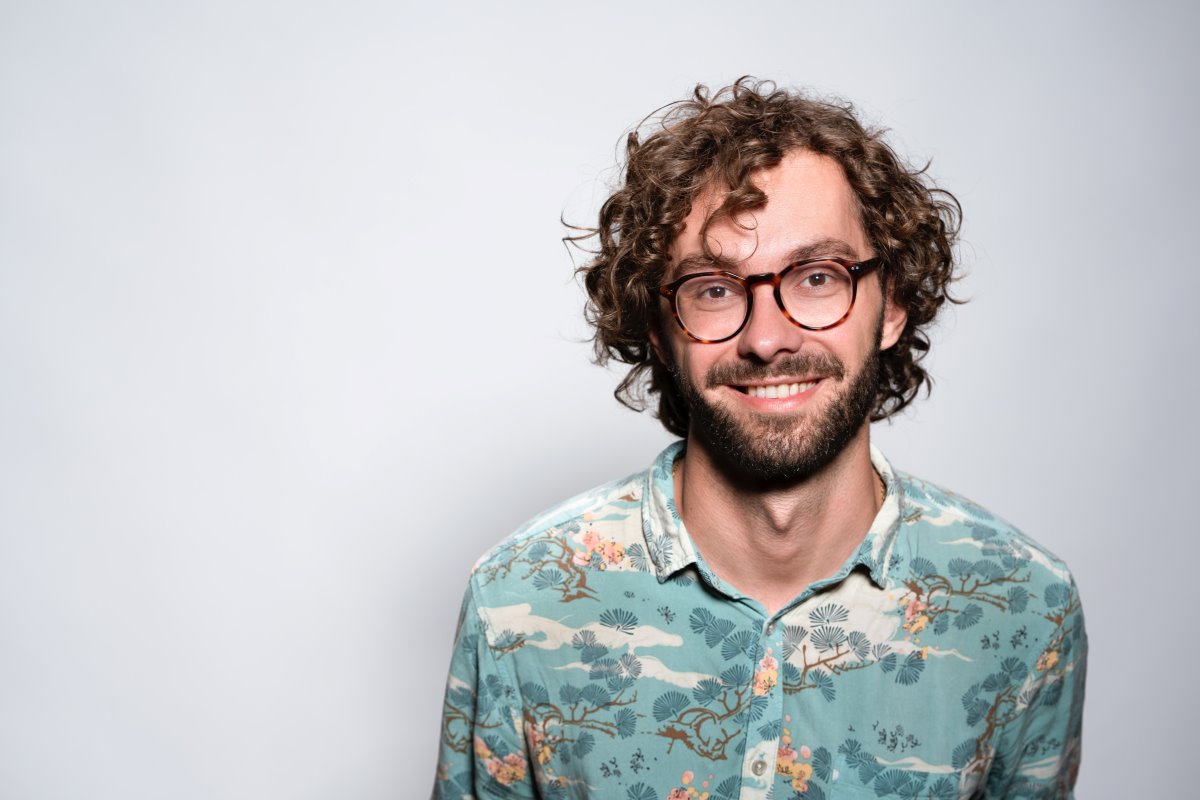 The right tortoiseshell glasses depend on the usual occasions you go to.

Here's the thing, knowing your options is only half the battle. How to select the right pair of tortoiseshell glasses for you also matters.

When choosing one, or a few, consider what your usual schedule looks like. Do you often need to dress up for formal occasions? Or are you more of a stay-at-home type of guy?

Business or formal occasions

If you frequent special events and business occasions, look for something with a classic and understated style. A subtle tortoiseshell design on the frames can also work without overpowering the rest of your formal suit.

Remember to get the right pair of glasses for your face shape to make a great first impression. After all, you wouldn't want to greet and socialize with your co-workers while your glasses are too tight or falling off your face.

Casual or everyday wear

Casual days are the perfect moments when you can relax. There are no strict rules or dress codes to abide by. In short, you're free to wear whatever you want!

For everyday purposes, choose a pair of tortoiseshell specs that are comfortable and durable. Check out the rim differences for glasses too, and see if you want a full-rimmed, semi-rimmed, or rimless type of frame.

Sports or outdoor activities

You'll want to choose an extremely durable pair if you play sports or engage in outdoor activities frequently. It must have high impact resistance, with lenses that can withstand wear and tear.

Also, double-check if your glasses have nose pads in them. They help with preventing slip-offs from your face. You can even look for frames with a wrap-around design so that they will stay put for the rest of the day.

Tortoiseshell glasses for the win!
Whether you're looking to make a fashion statement or need a reliable pair of glasses, tortoiseshell frames can be a phenomenal addition to your collection.

They're versatile and timeless, making them perfect for any occasion. If you want more cool eyeglasses, check out Mouqy's latest tortoiseshell collection for men.